Social Bite is on a Mission to Build a Collaborative Movement to End Homelessness in Scotland.
items of food and hot drinks to homeless people every year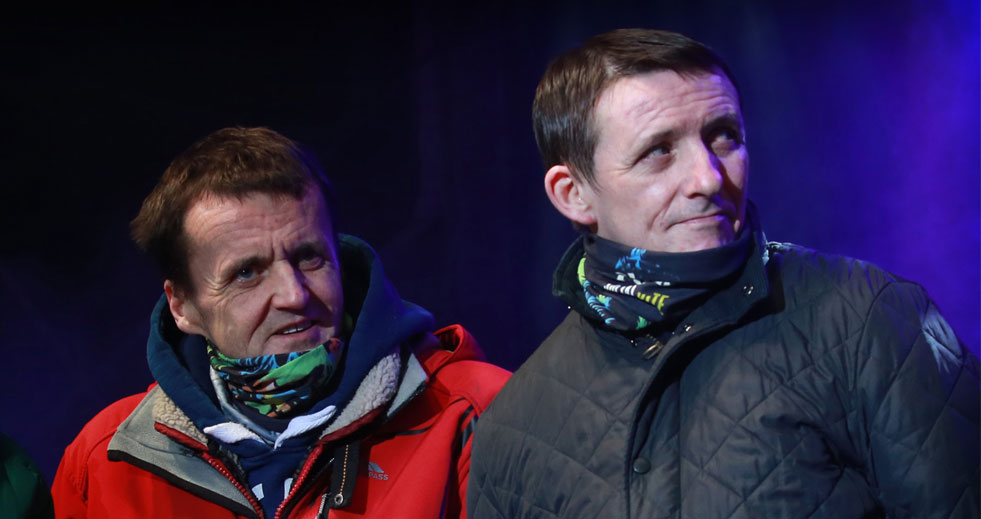 1 in 4 of our staff 
have struggled with
homelessness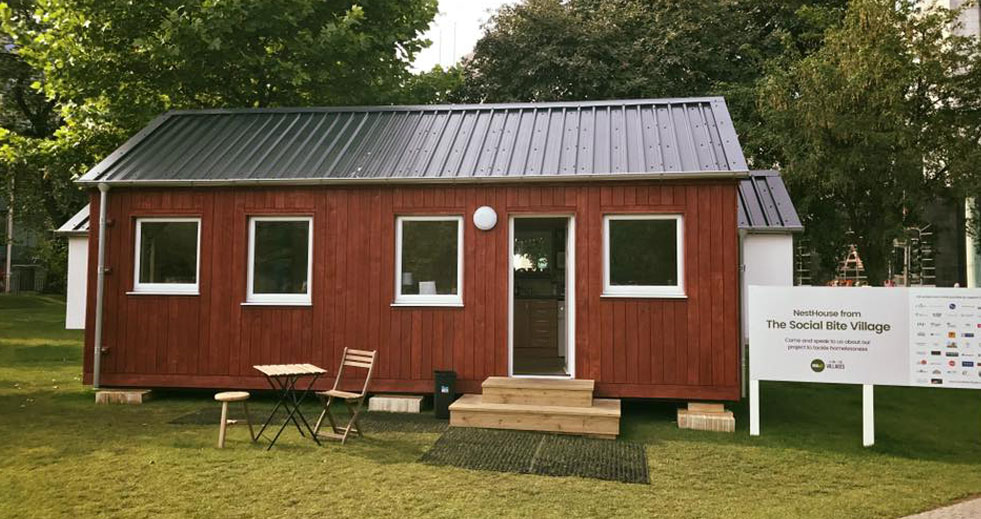 We build villages for homeless people to get back on their feet
We run a "Pay it
Forward" system
where customers can
buy food in advance for
 homeless people
We feed and give presents to homeless people at Christmas
We created the world's largest ever Sleep Out, twice, to raise money and awareness for homelessness


We fund a nationwide

"Housing First"

programme aimed at getting hundreds of people off the streets and into homes
of their own
What is a
Social Business?
Find your nearest
Social Bite
We believe that Scotland is a small enough country, a collaborative enough country and a compassionate enough country where no-one should have to be homeless.