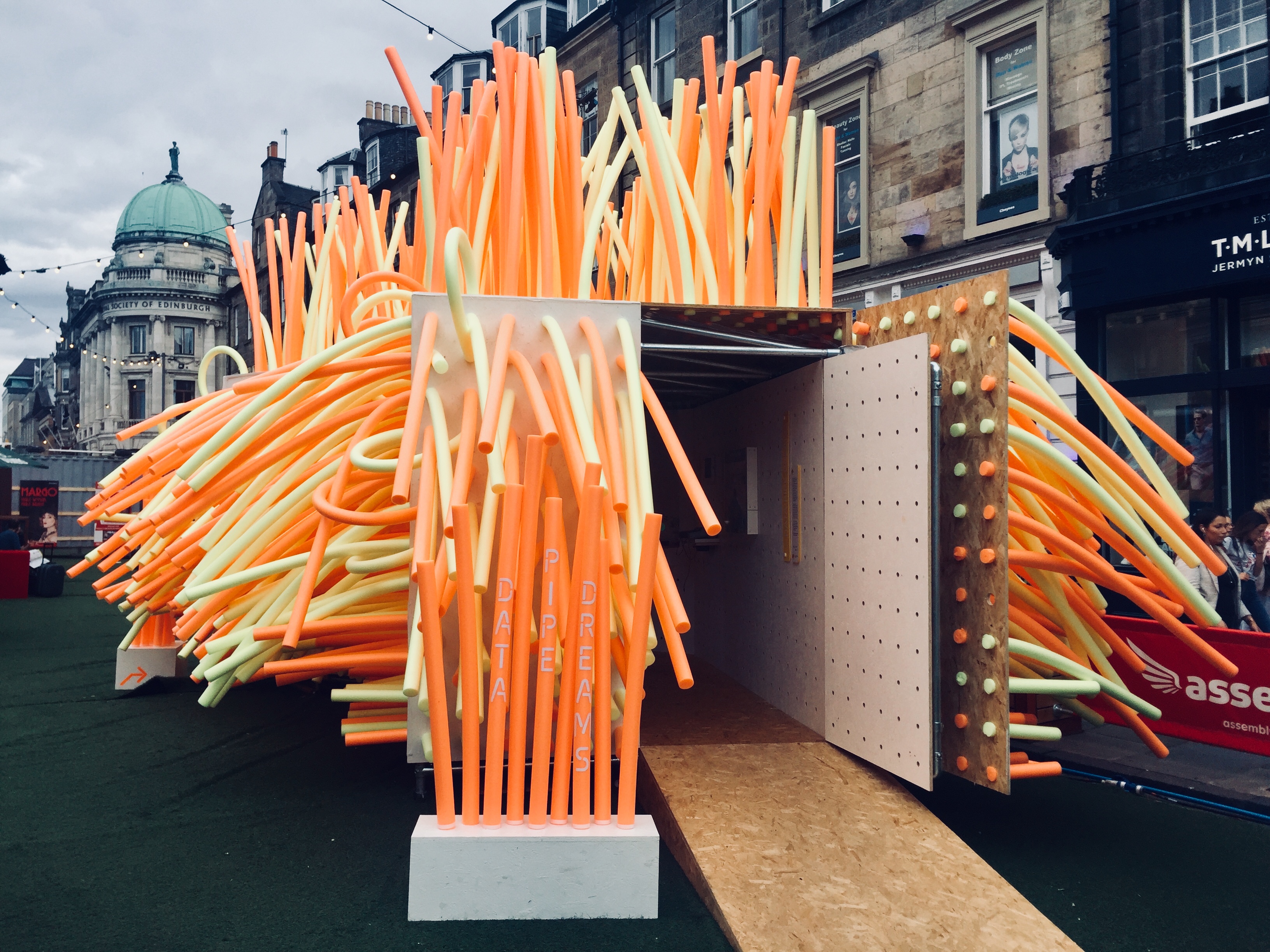 DeedIt: Small deeds, big impact!
Deedit is a social experiment, which will operate from August 2-25 in Edinburgh, as a special partnership between Social Bite, Tesco Bank and the University of Edinburgh.
The aim is to discover how small good deeds and acts of kindness can enhance and potentially transform society.
You can help our mission to end homelessness by paying forward a hot drink or meal at one of our cafes, buying a Social Bite Keep Cup, or registering as an individual or part of a team for Sleep In The Park 2018.
Other areas in which people are being asked to help include recycling and befriending.
Deedit is open to all ages and the aim is to choose a deed, do a deed and record the deed. This is done by scanning the QR code (displayed on the posters), which will take you to the app to choose a good deed, then take a photo which will be uploaded to the app.
There will be a visual exhibition of good deeds at the Pavilion on George Street, be sure to check this out! Head to the orange and yellow woggle box or our cafe on Rose Street to get involved!