St Andrews University Charity Fashion Show: Social Bite Charity of the Year
Social Bite is over the moon to be selected as charitable partner for the coming year by St Andrews University Charity Fashion Show (FS).
FS is the largest and most successful student run fashion show in the UK, attracting the attention of national and international press. Social Bite was chosen as this year's charity partner because we echo FS's own ethos of togetherness and community support through the work we do, giving voice to those on the margins of society.
FS was established in 1992 and during that time has attracted more than half a million pounds in donations which have assisted many deserving British charities and also helped to launch the careers of eight talented fashion designers.
Robert Barrow, Head of Charity for FS, said it was a privilege to be working closely with Social Bite and to learn more about the social enterprise.
"On behalf of the FS2019 committee and the St Andrews Community, we are very excited to see this link flourish over the next year," he said.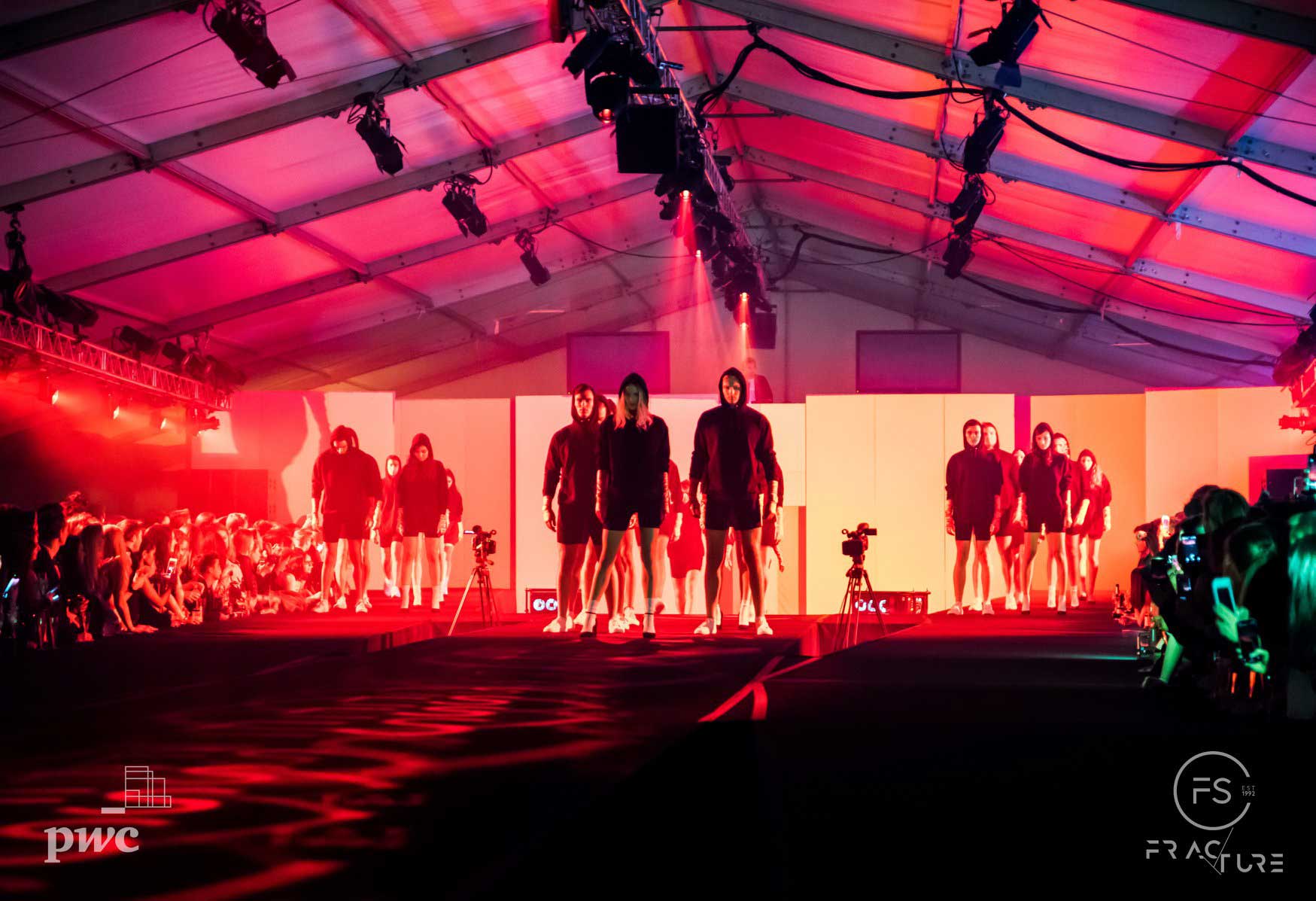 Over the next 12 months, Social Bite will be involved in and promoted through the committee's three fundraising events – Starfields Musical Festival in September, St Andrews Charity Fashion Show in February and also The Fashion Symposium, an addition to the calendar this year.
Social Bite's Corporate Partnerships Lead Nick Milne said: "We are thrilled to be selected as the St Andrews Charity Fashion Show Charity of the Year and greatly look forward to working with such a prestigious event which will undoubtedly be enormously helpful in publicising our work and our mission to end homelessness in Scotland."
To find out more about the St Andrews Fashion show and their links with social businesses
visit their website.
If you are interested in a partnership with Social Bite, or would like to select us as your charity of the year please email us.