Creating a Blueprint
The overall ambition is to create a full circle solution to the issue of homelessness – from housing support to employment. In doing so we hope to alter the course of some of Scotland's most vulnerable people for the better – swapping a destiny of poverty and exclusion for one of compassionate support and inclusion. This, in turn, will provide a blueprint for addressing homelessness that can be replicated either by other private individuals, other charities or governments in Scotland or further afield.
We do not believe this is a one-stop solution for all homelessness, but for a subset of the homeless population who have fewer complex-needs, do not have a present addiction issue, and are motivated by living in a community and achieving employment and independent living. We believe we can create a scalable solution.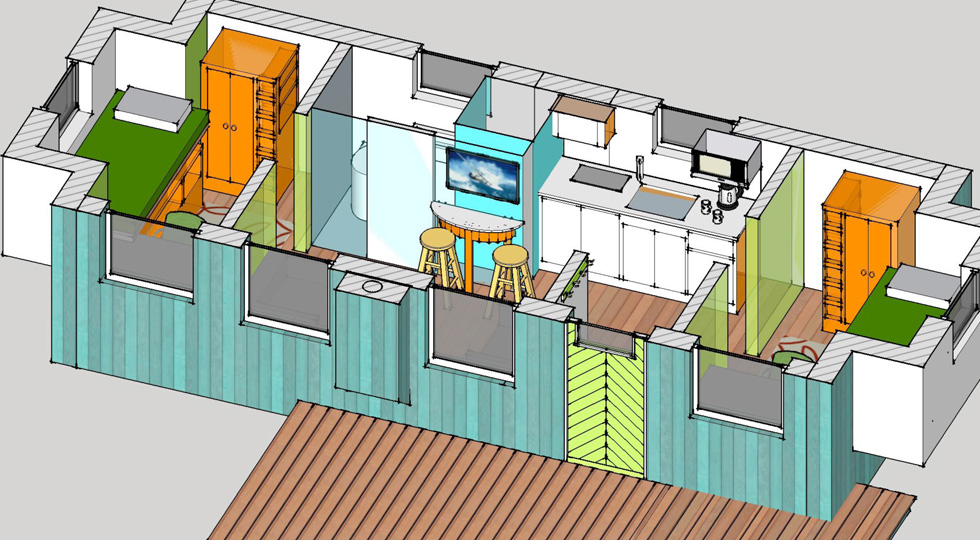 Sign up to our e-newsletter
Sign up to hear about our latest project updates and events, all delivered directly to your inbox.