Sleep in the Park is the World's largest ever Sleep Out. The event was created by Josh Littlejohn and was the focal point of a campaign to end homelessness in Scotland.
We invited 8,000 people to Princes Street Gardens for the World's largest ever sleepout. They were joined by some of the world's biggest artists, to sleep in the cold for one night.
By raising funds and working together, we can stop the sticky plaster mentality and get to the root issues with a plan to eradicate homelessness over a 5 year period by providing people with housing, rehabilitation, job opportunities and the support they need to get back on their feet.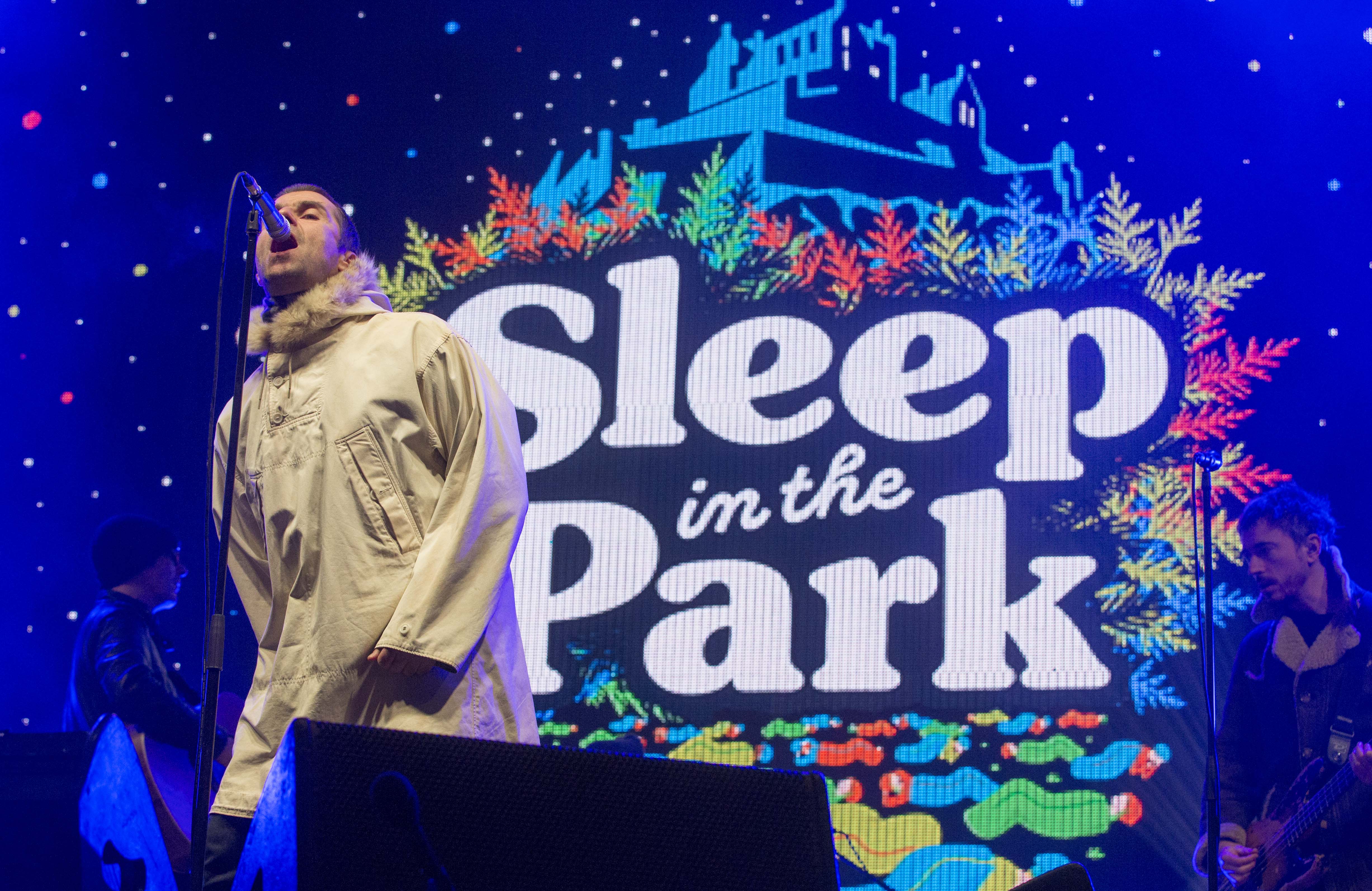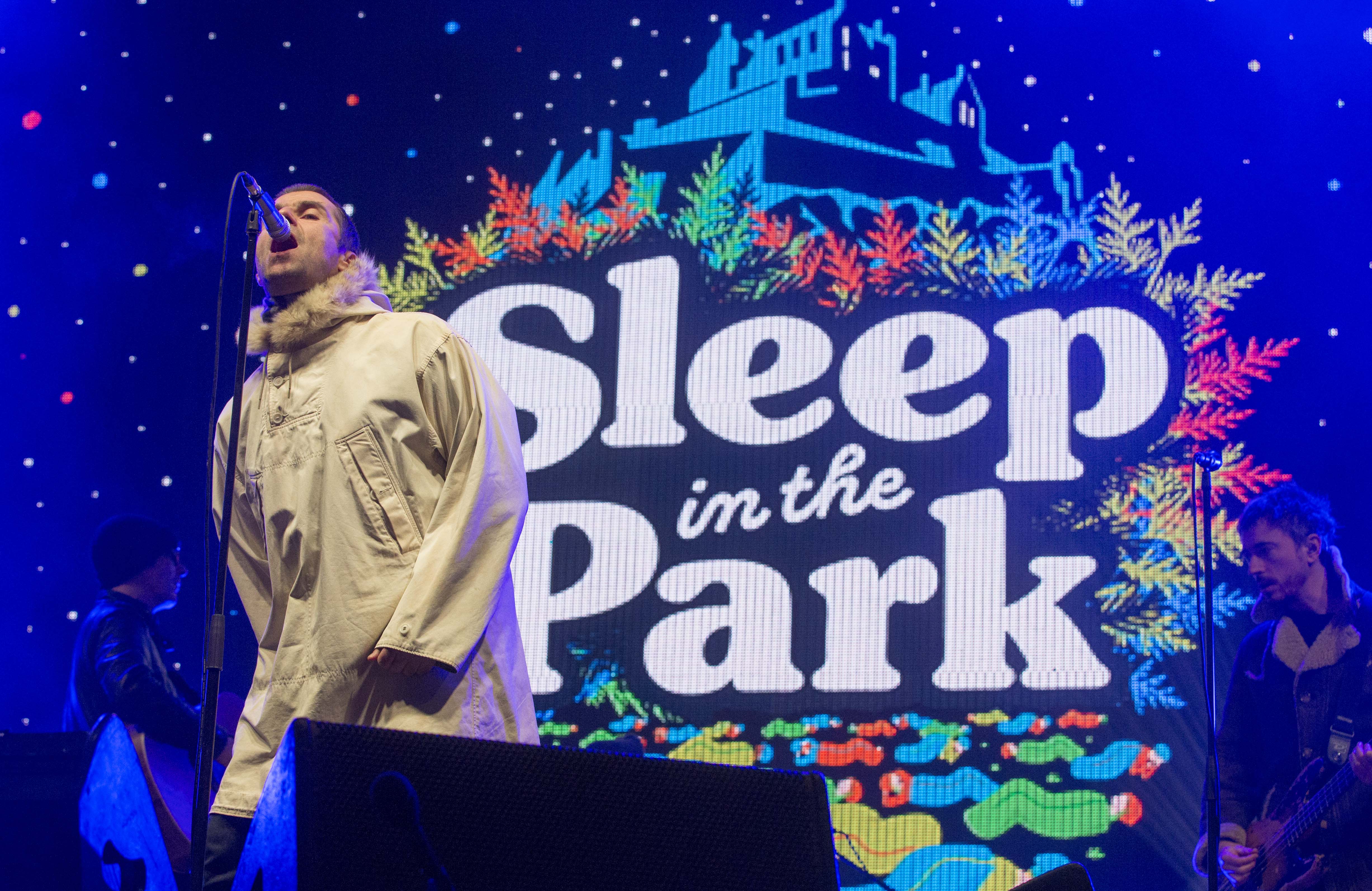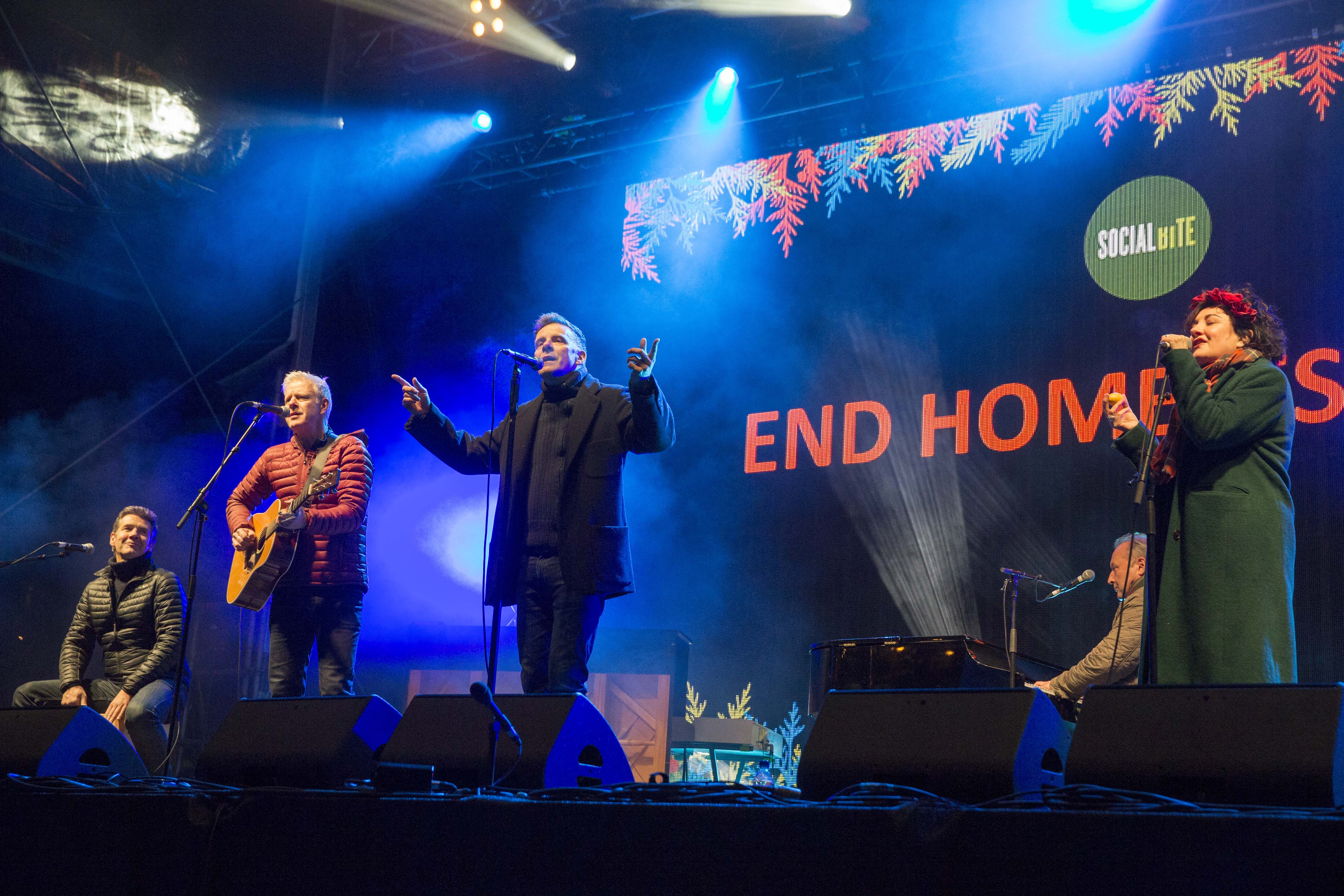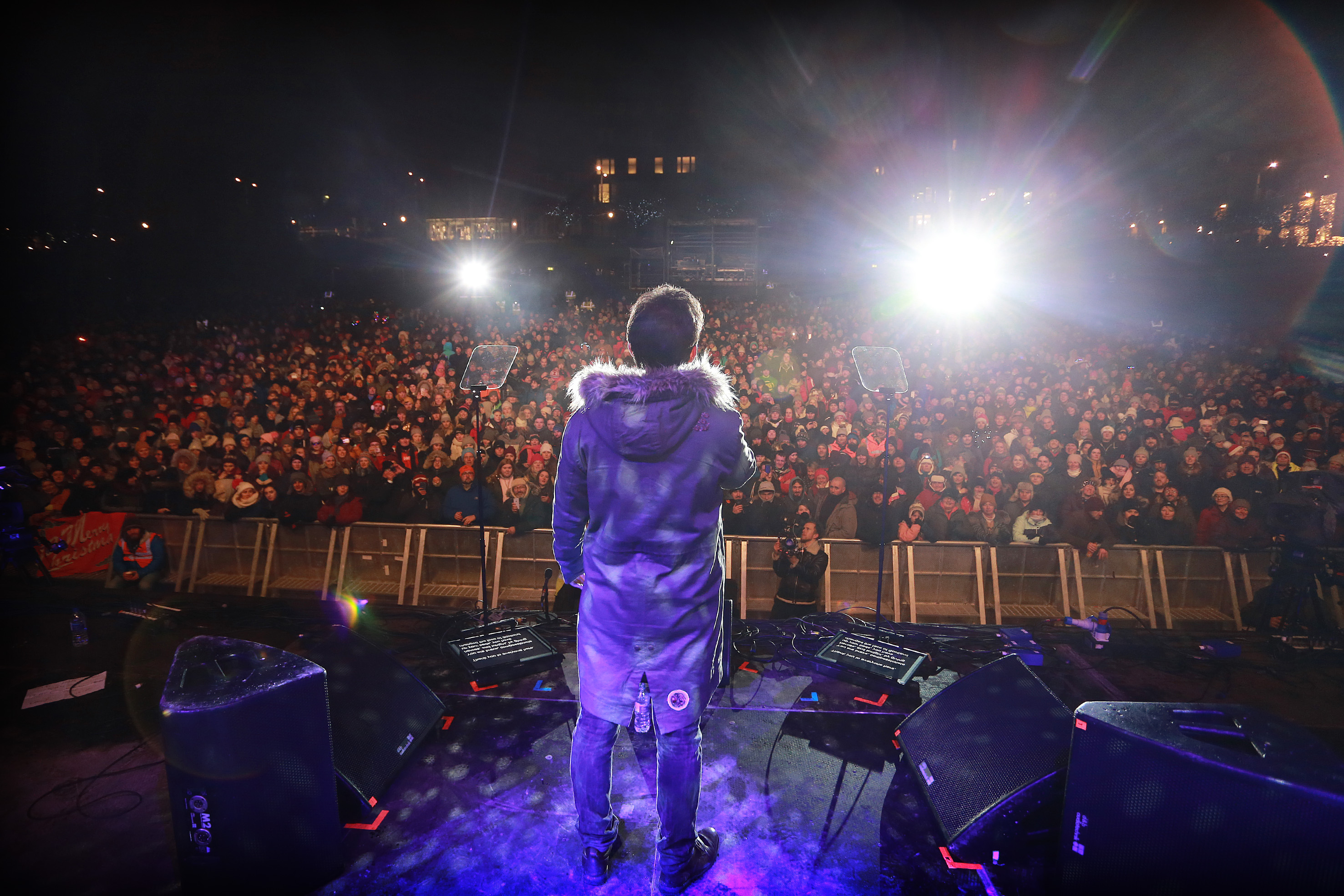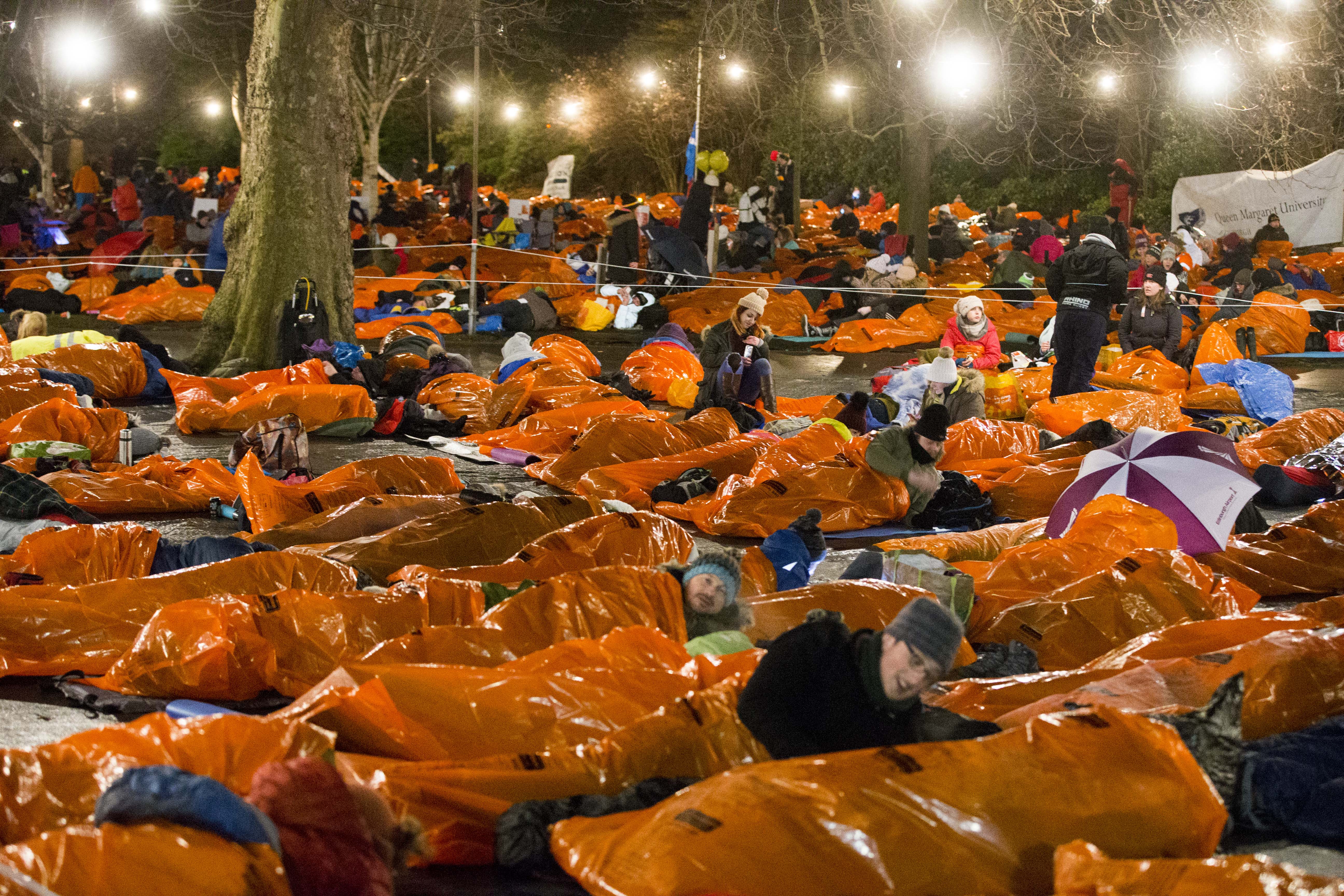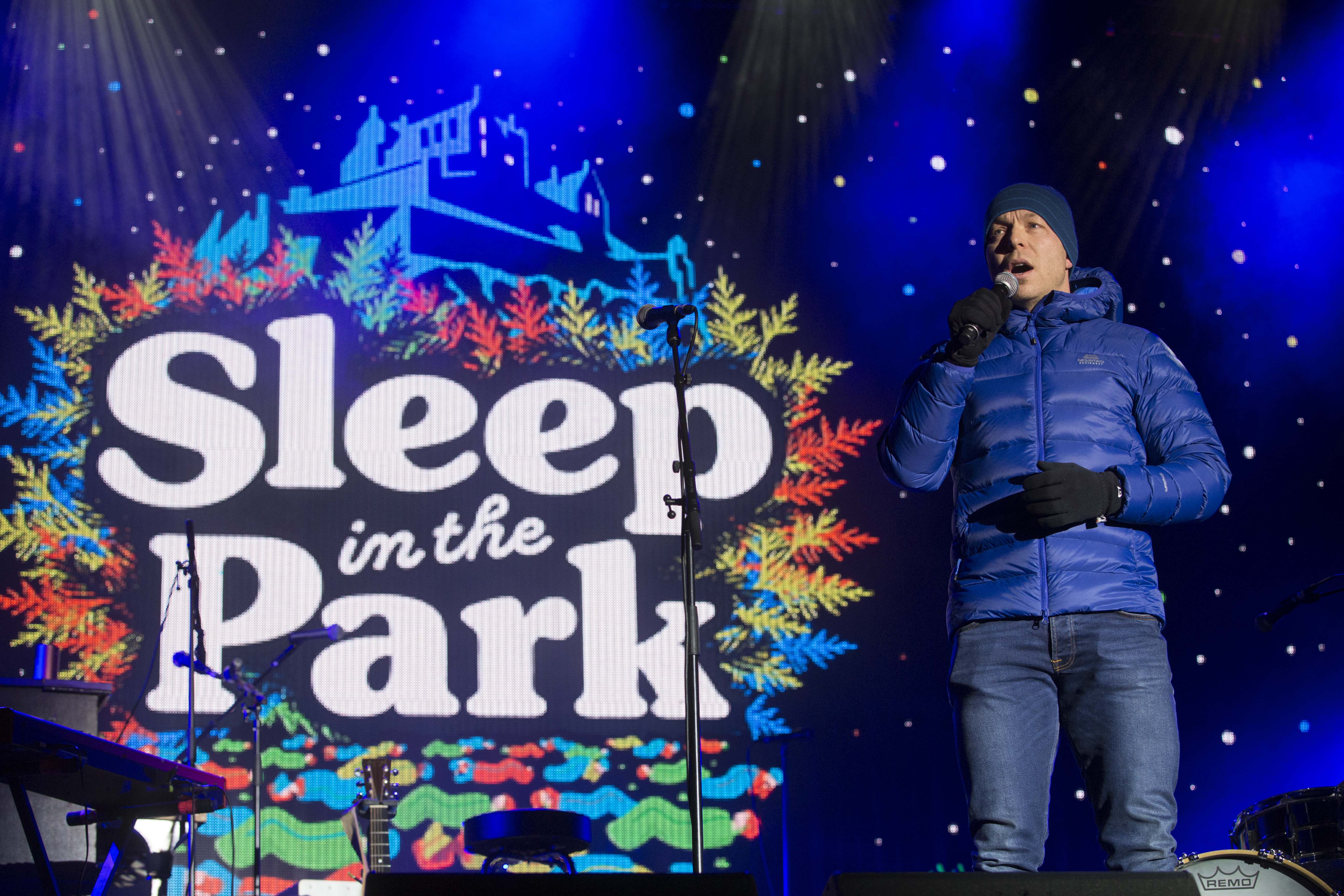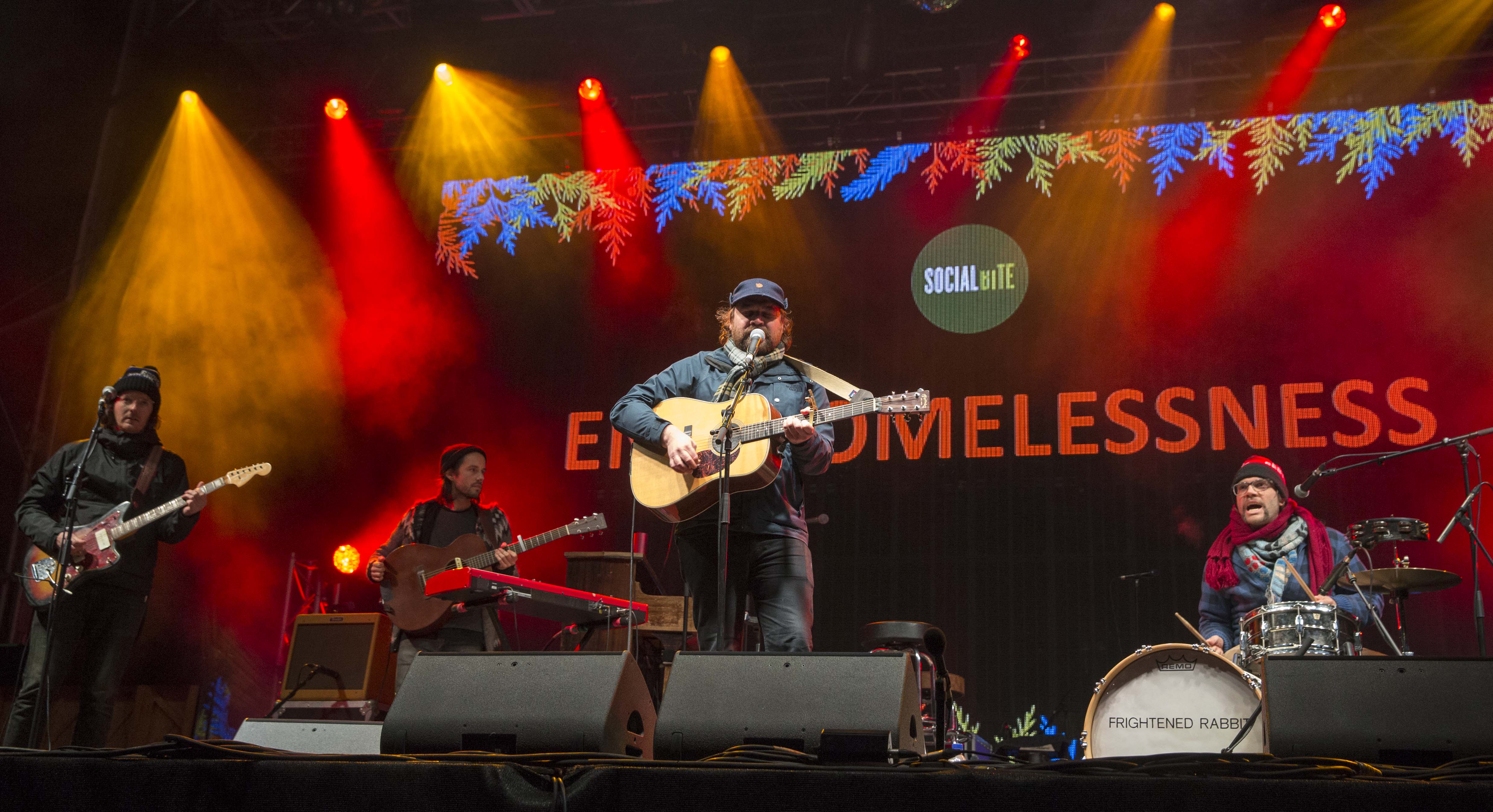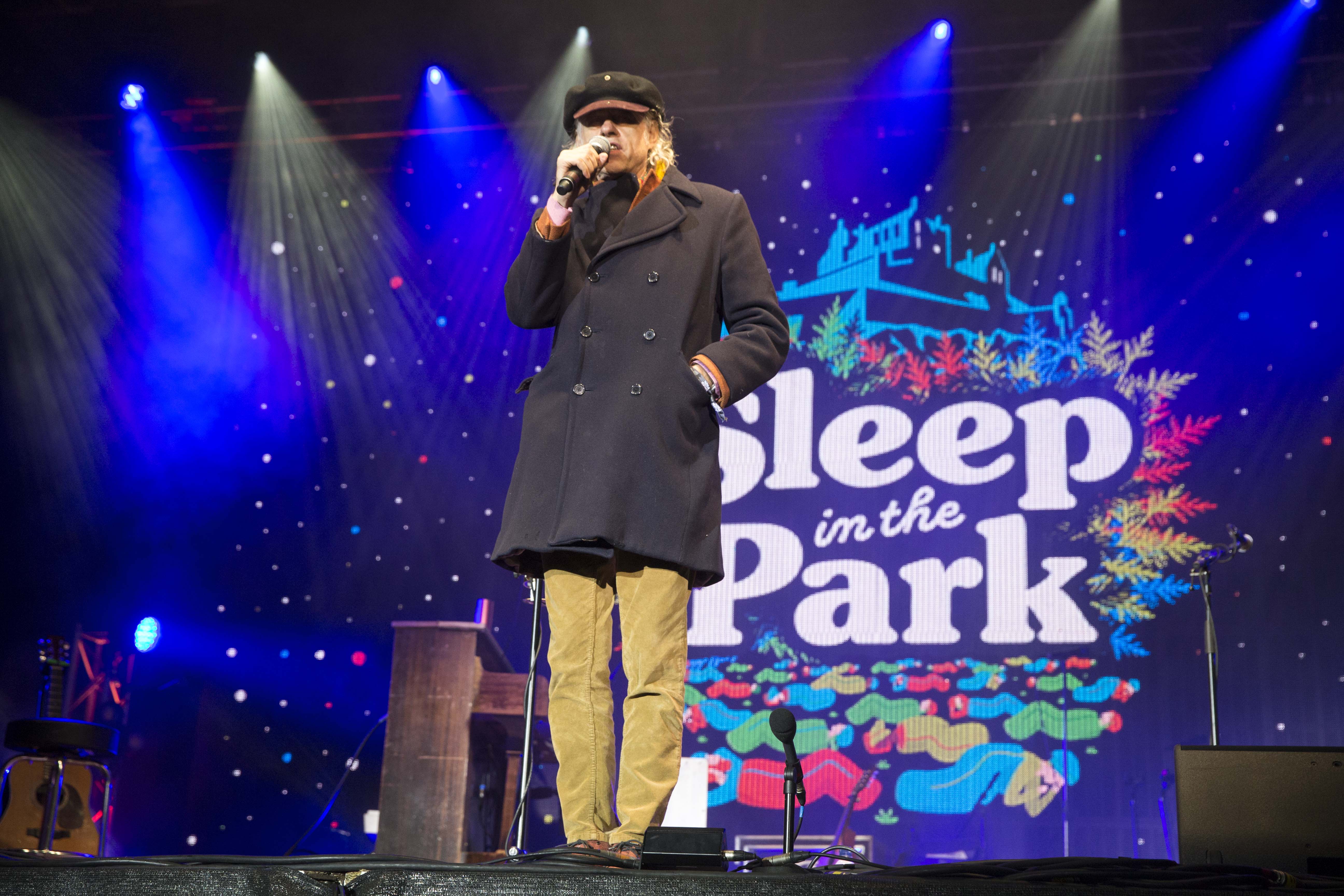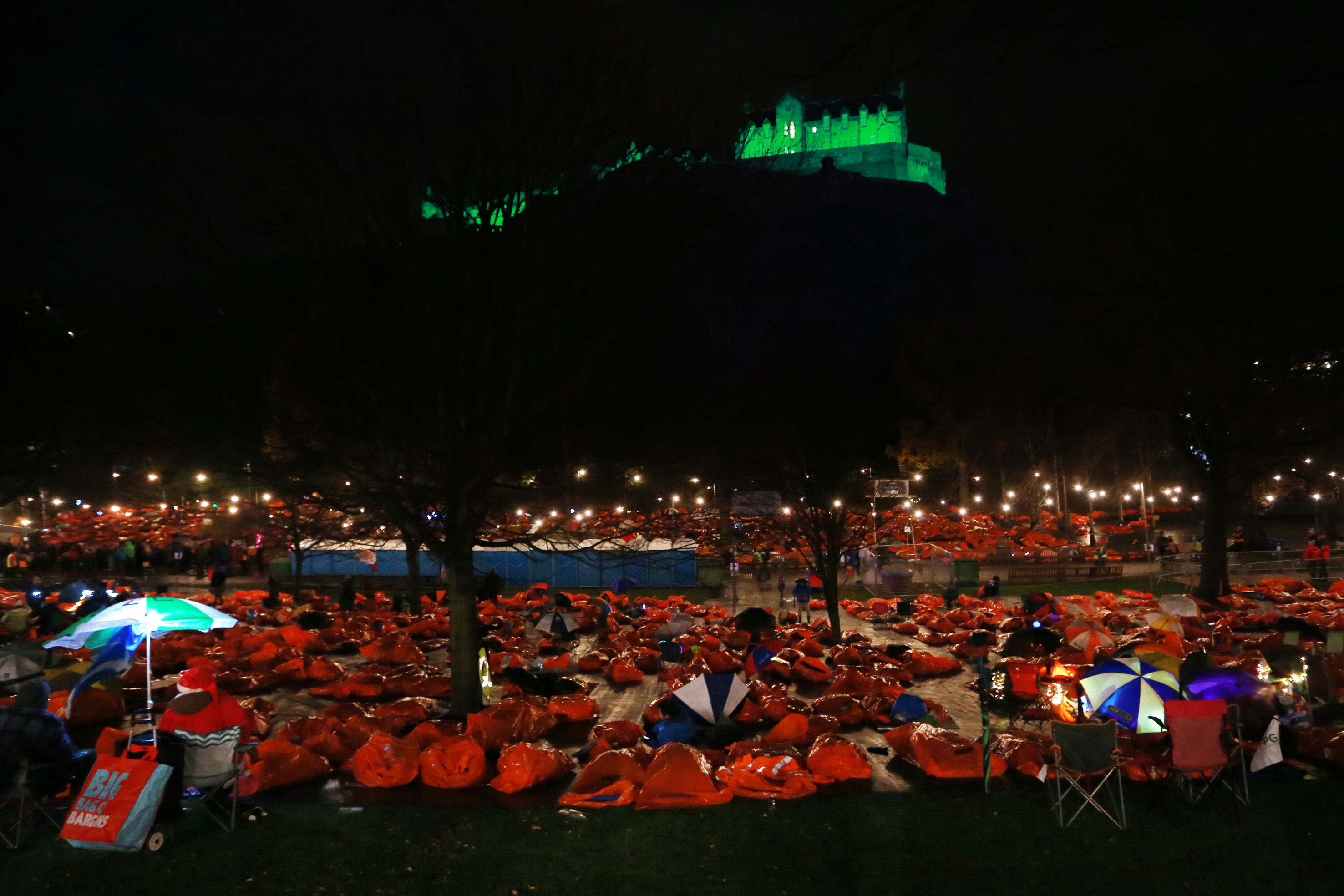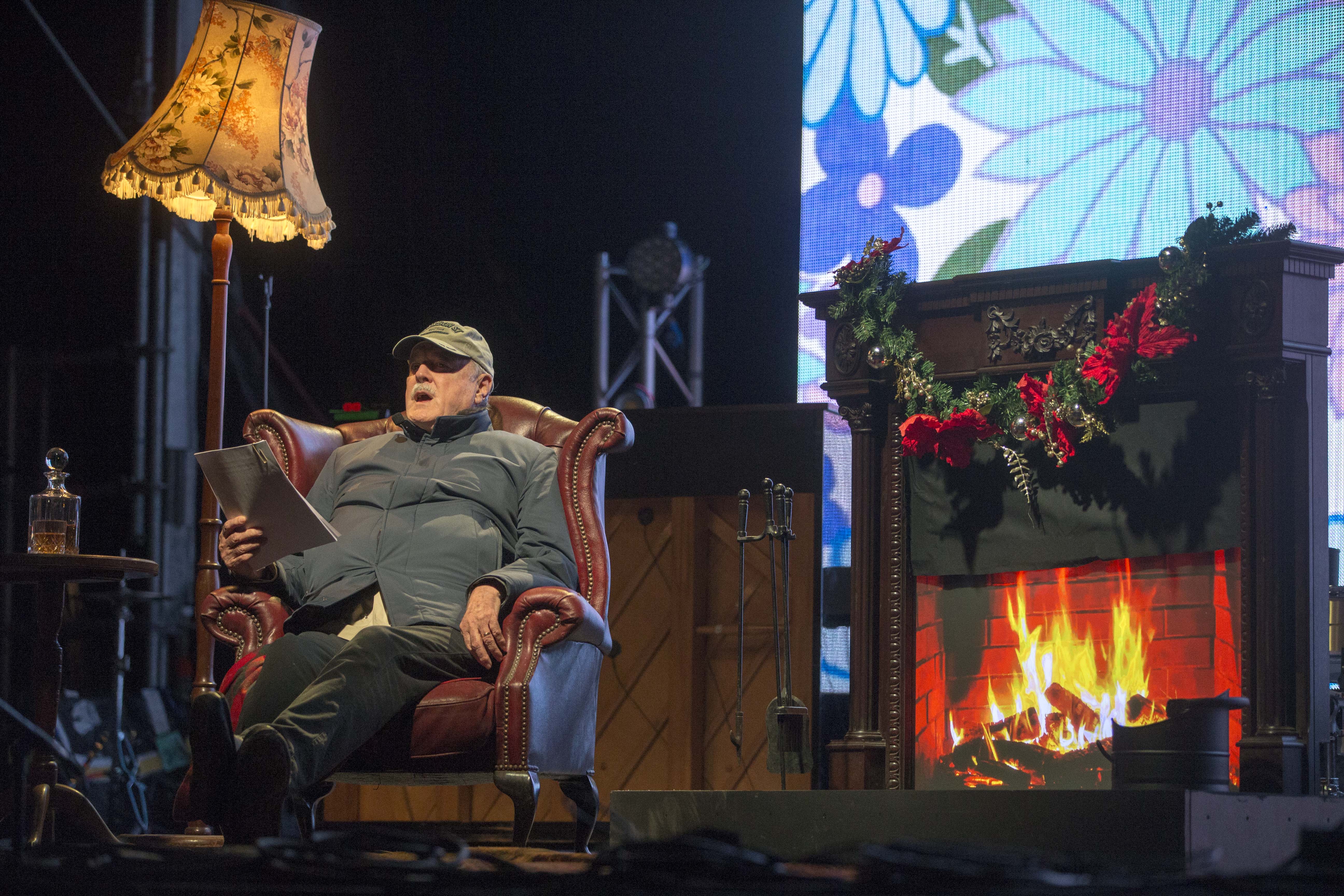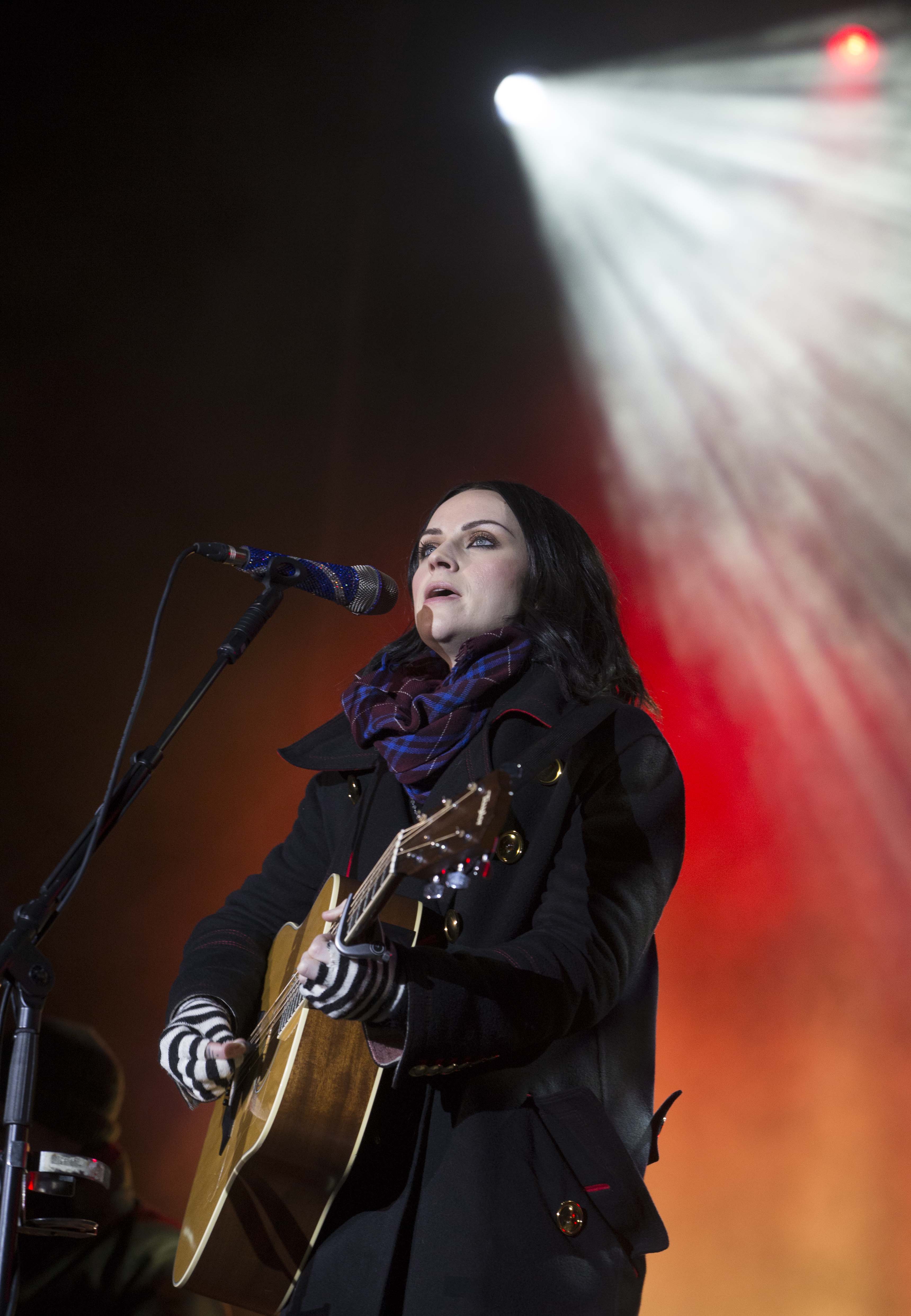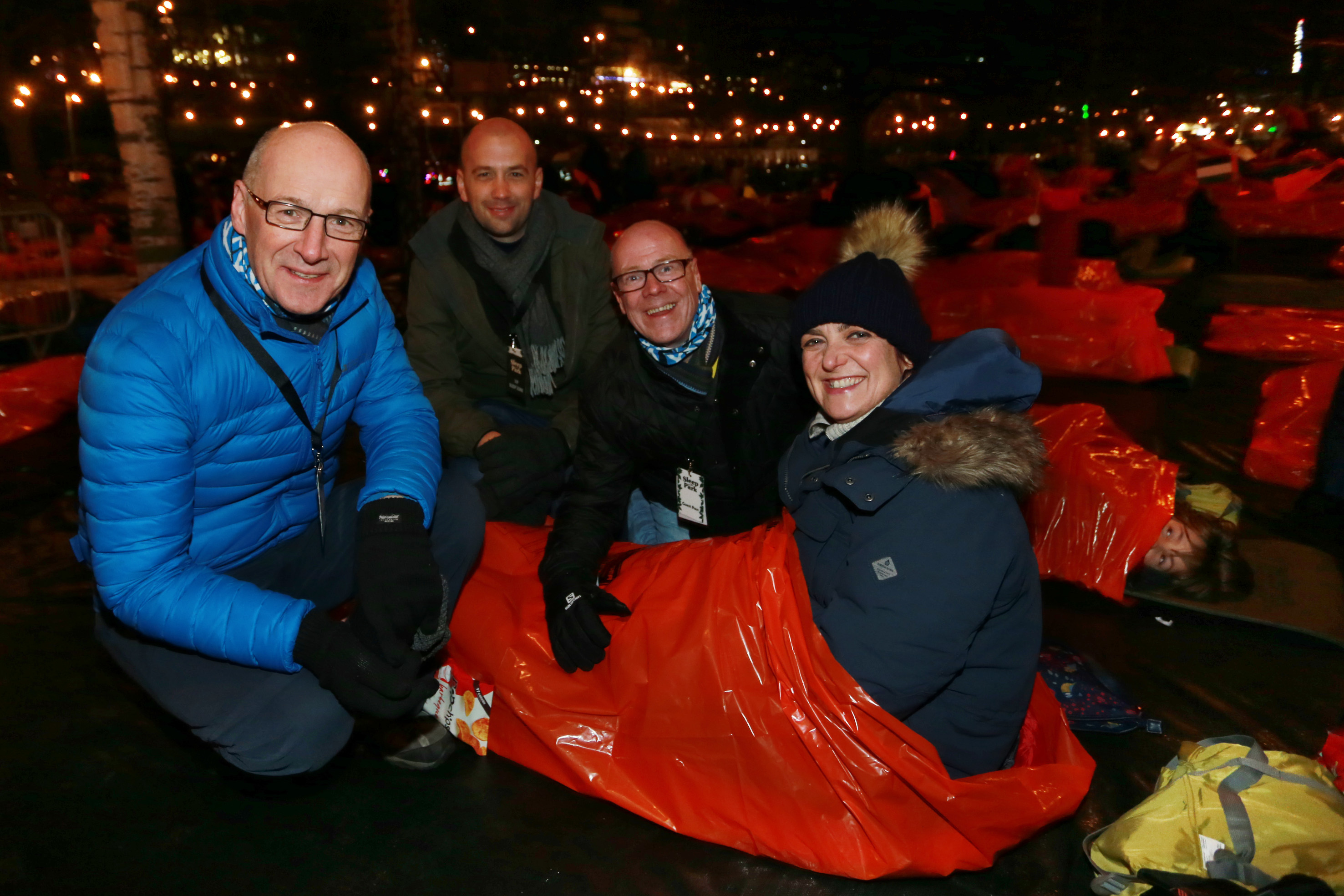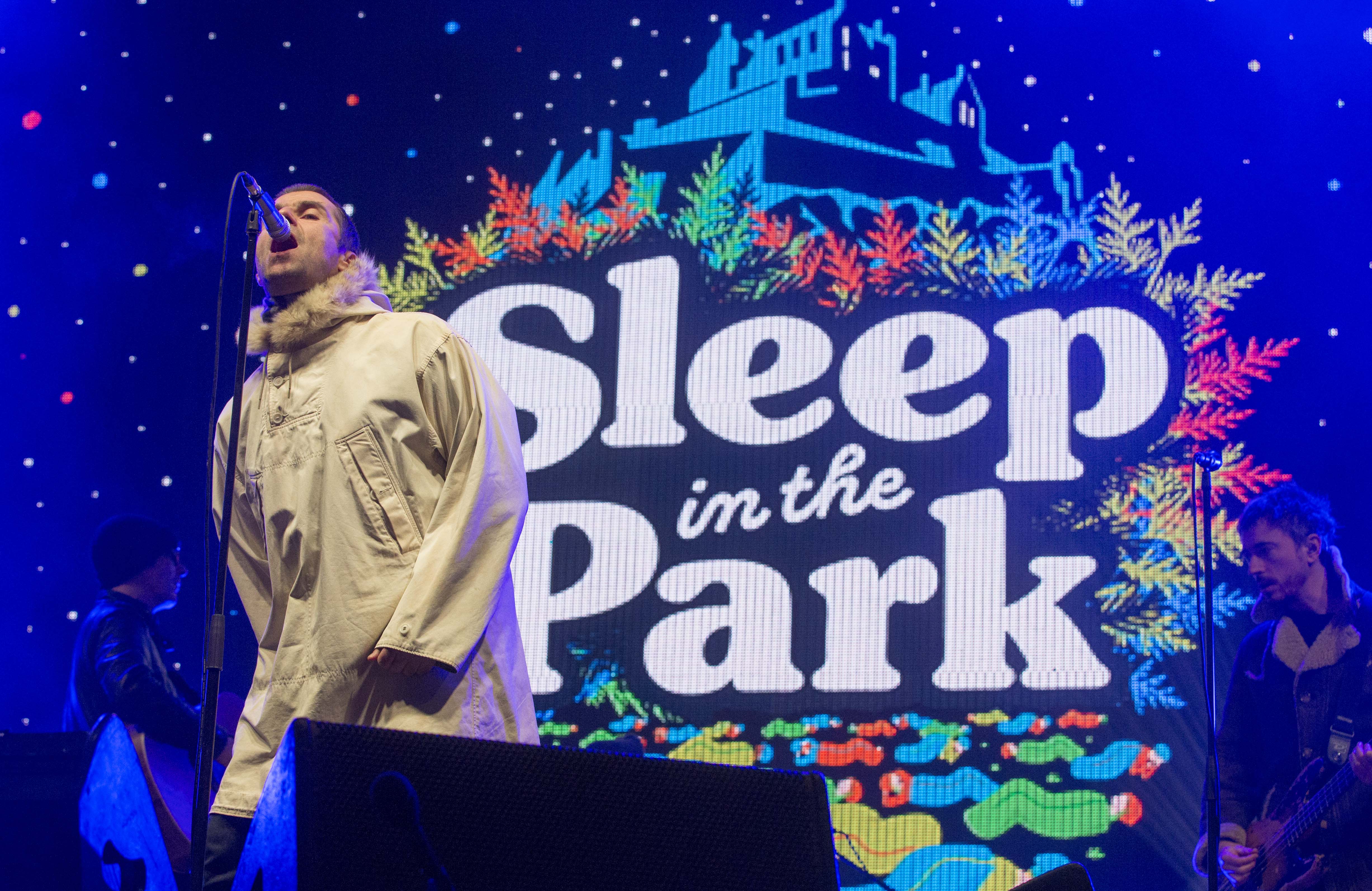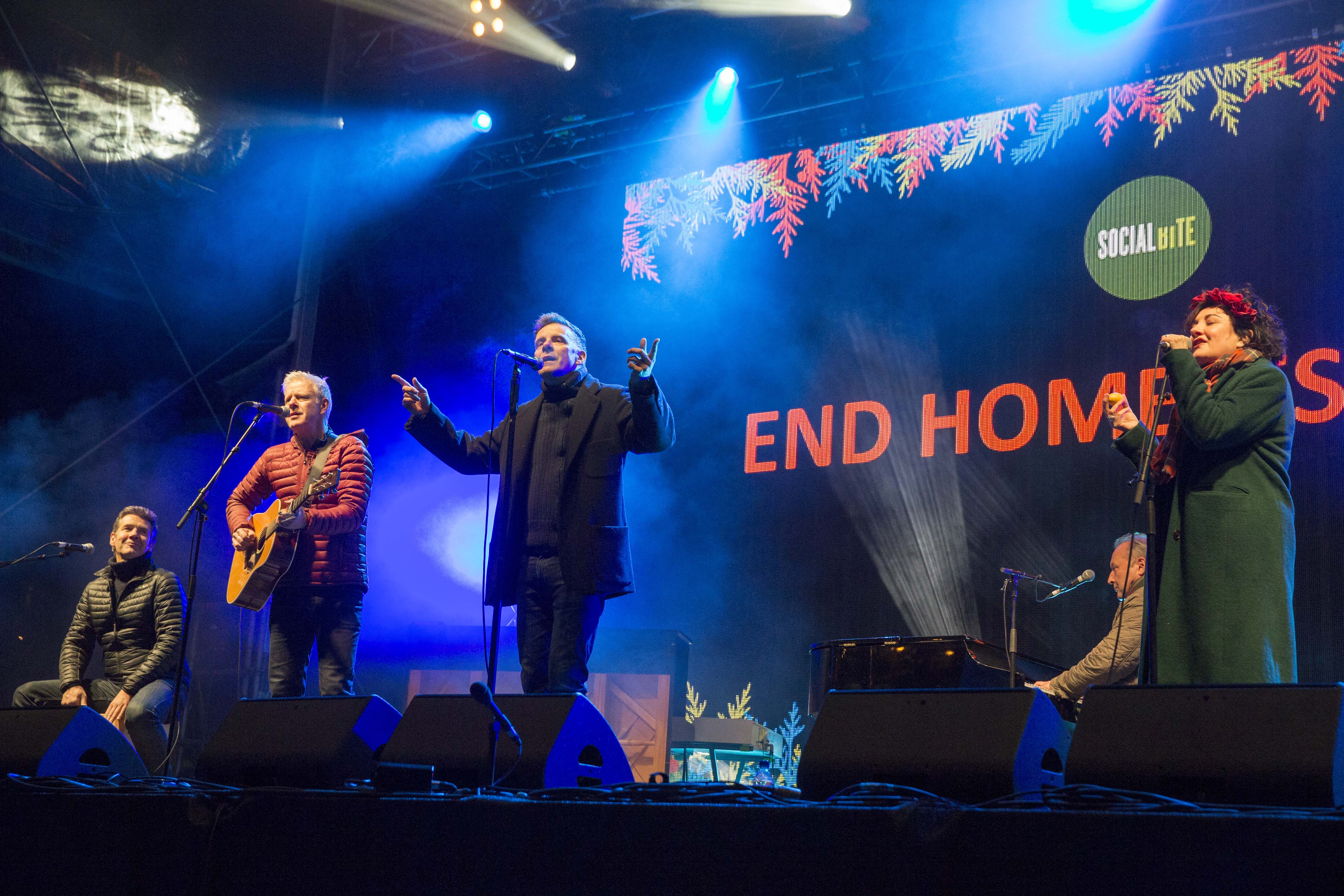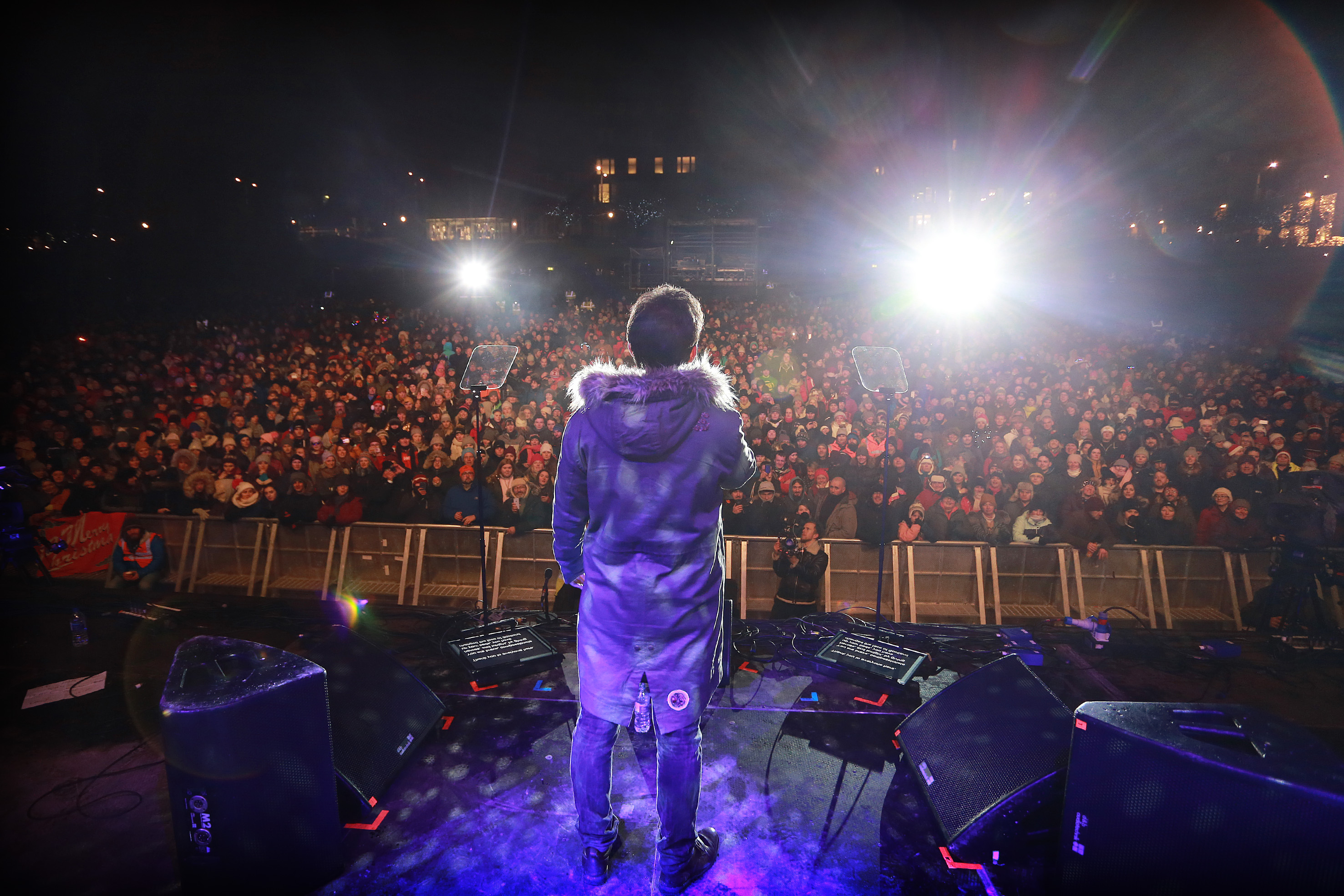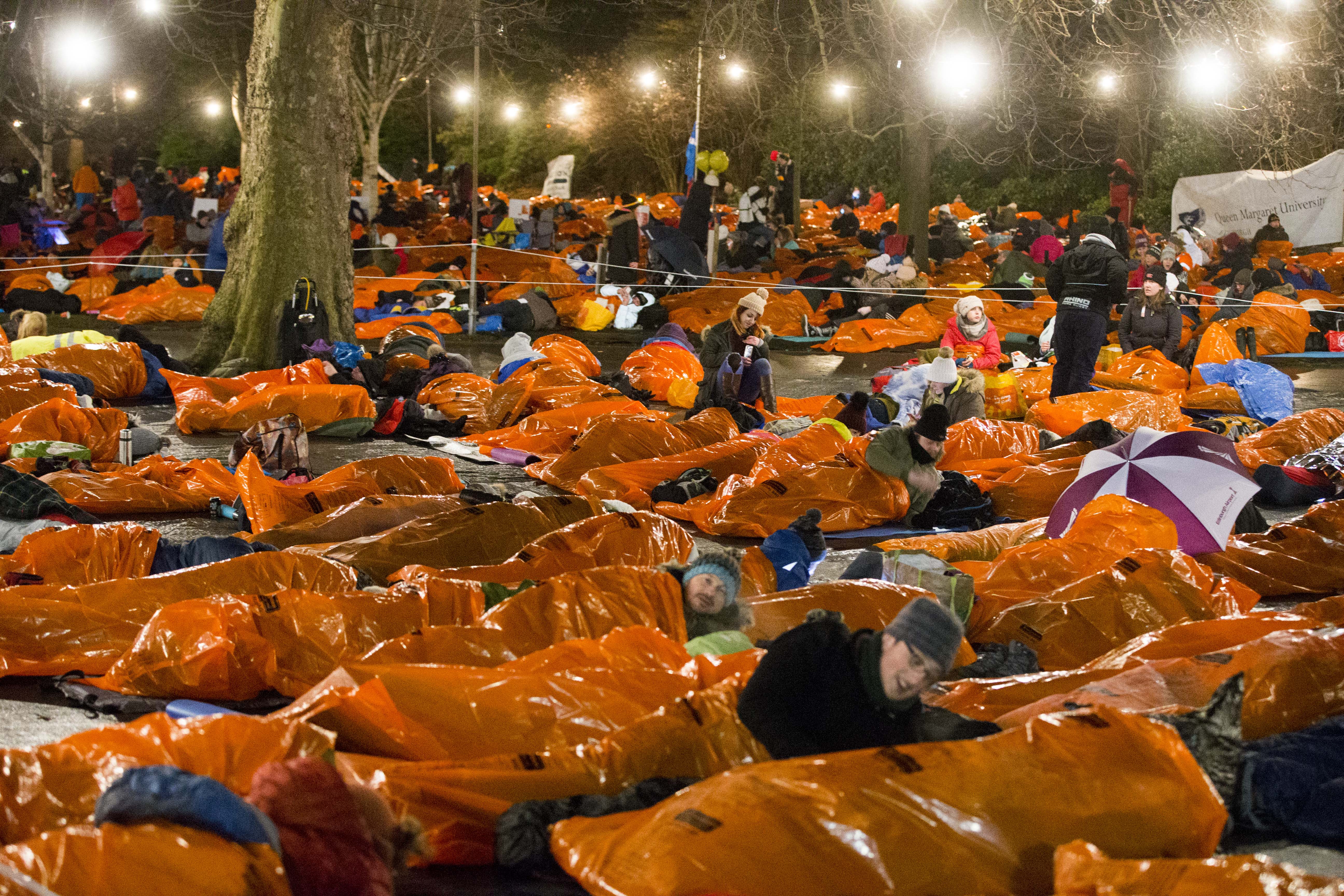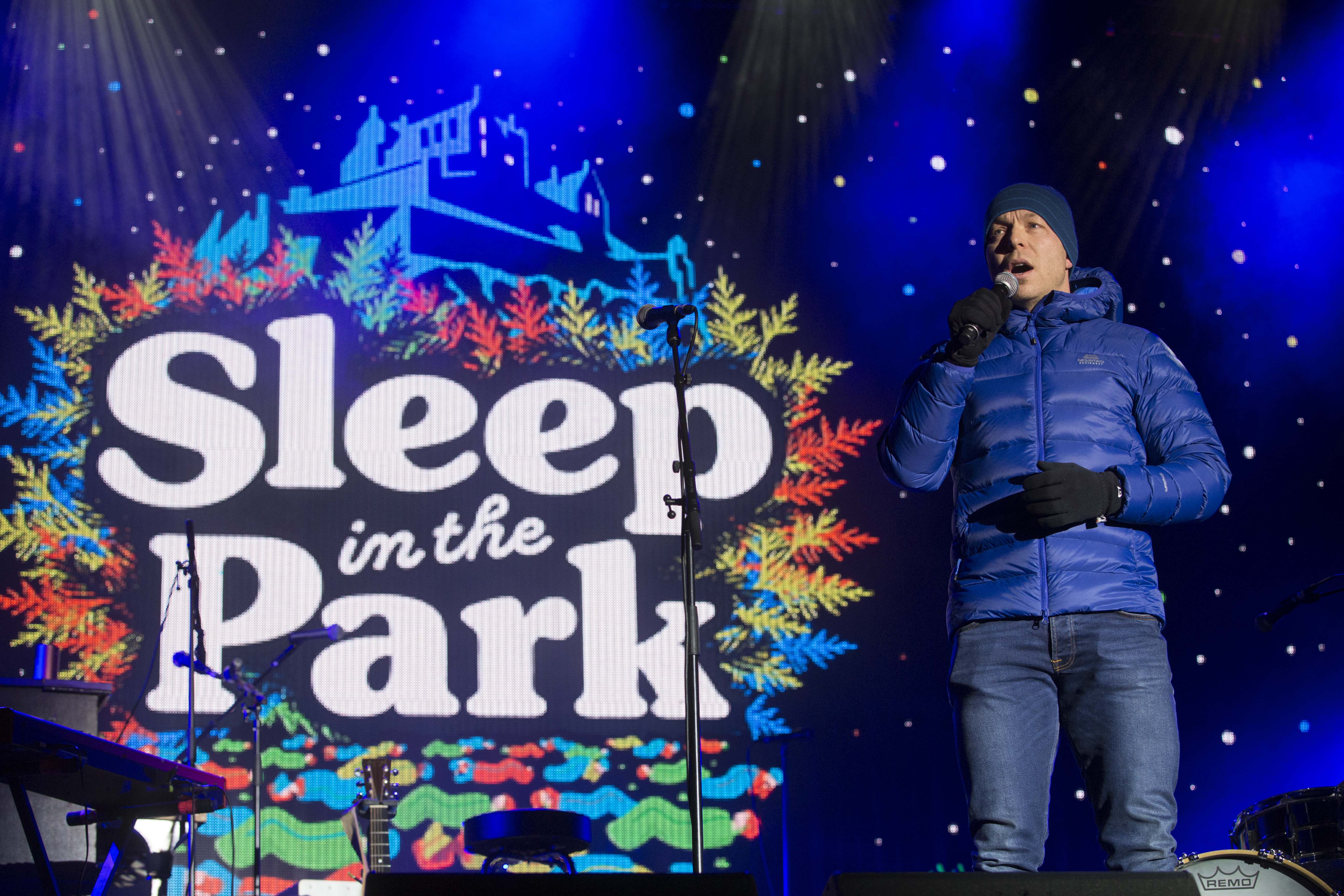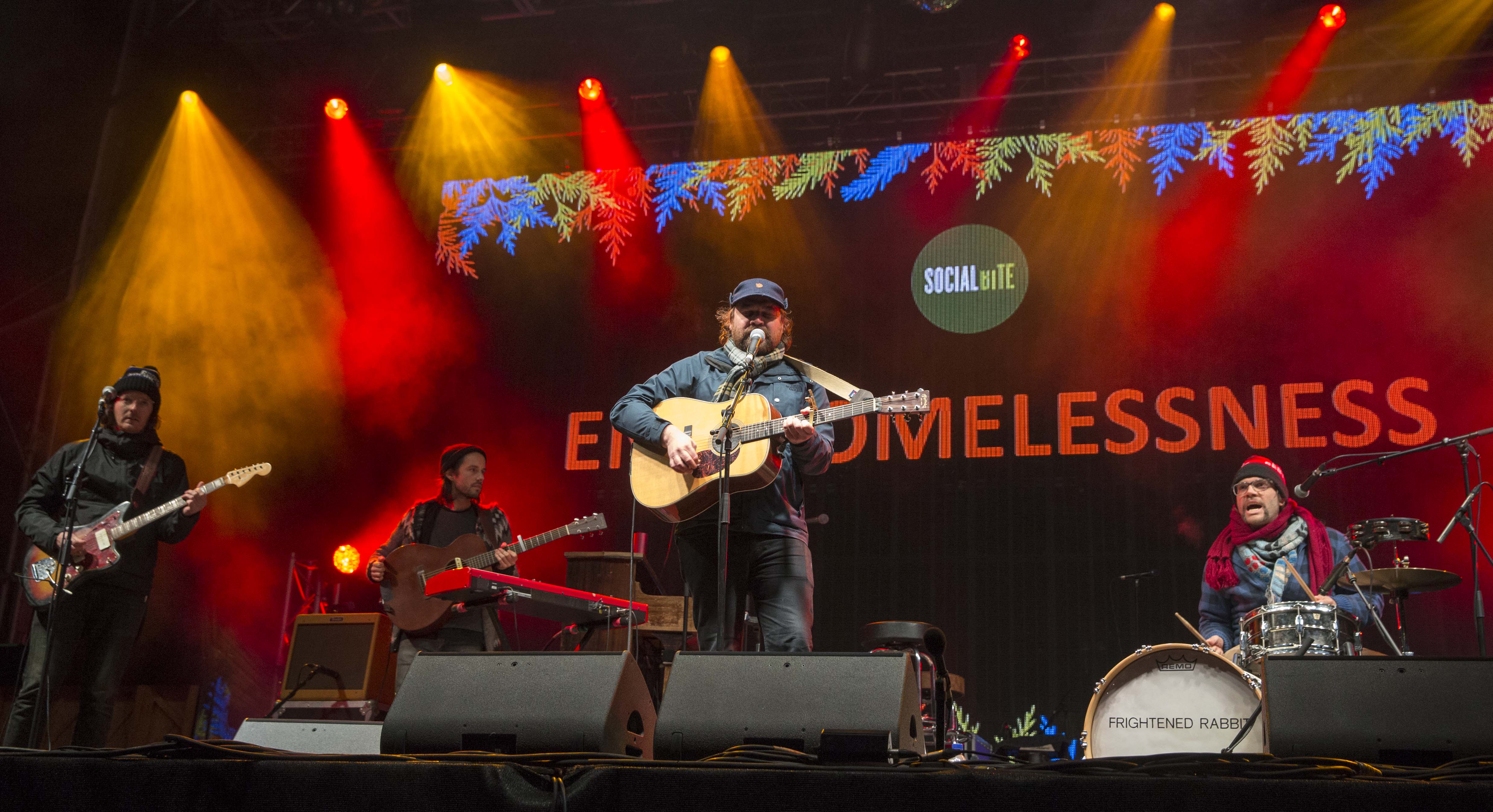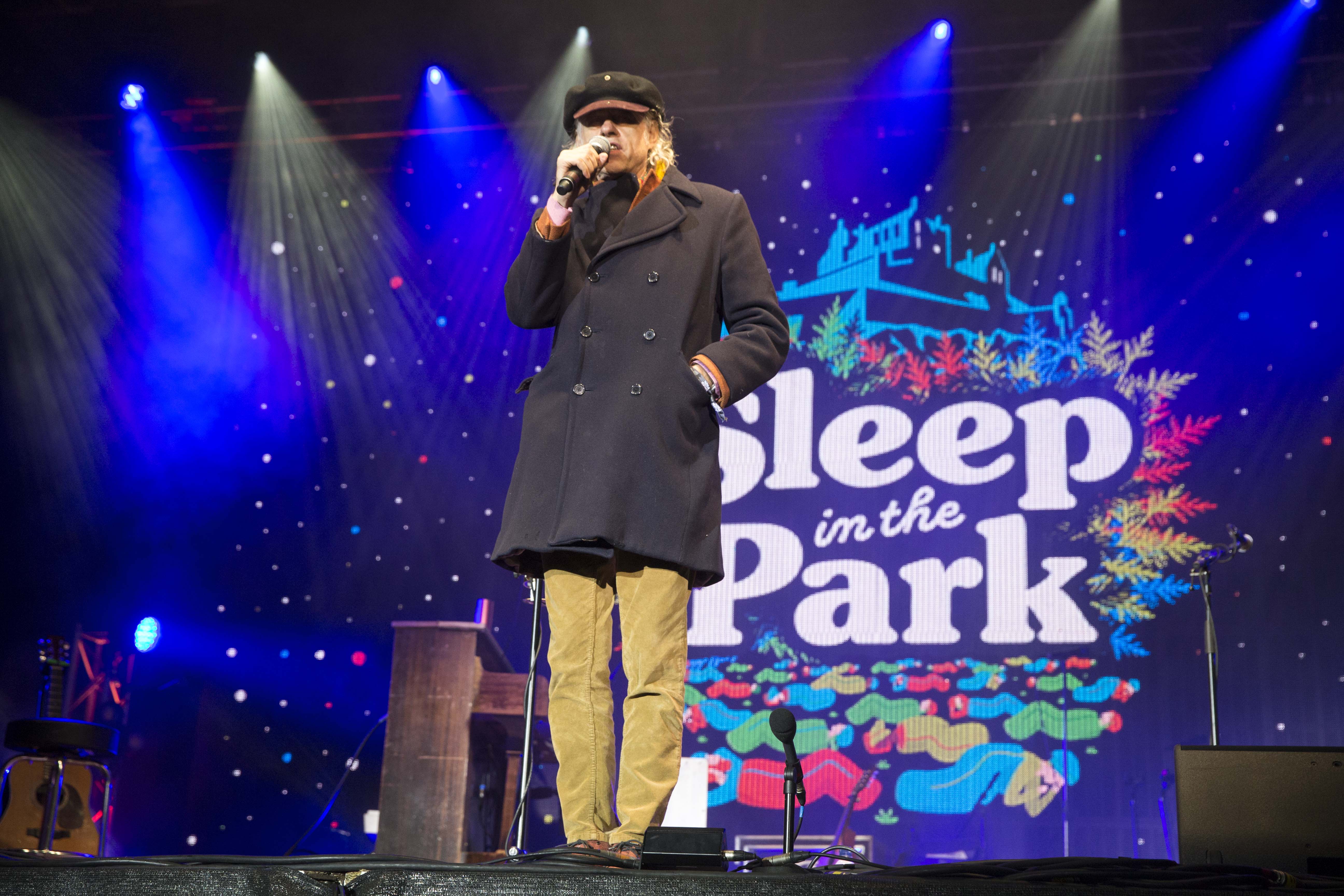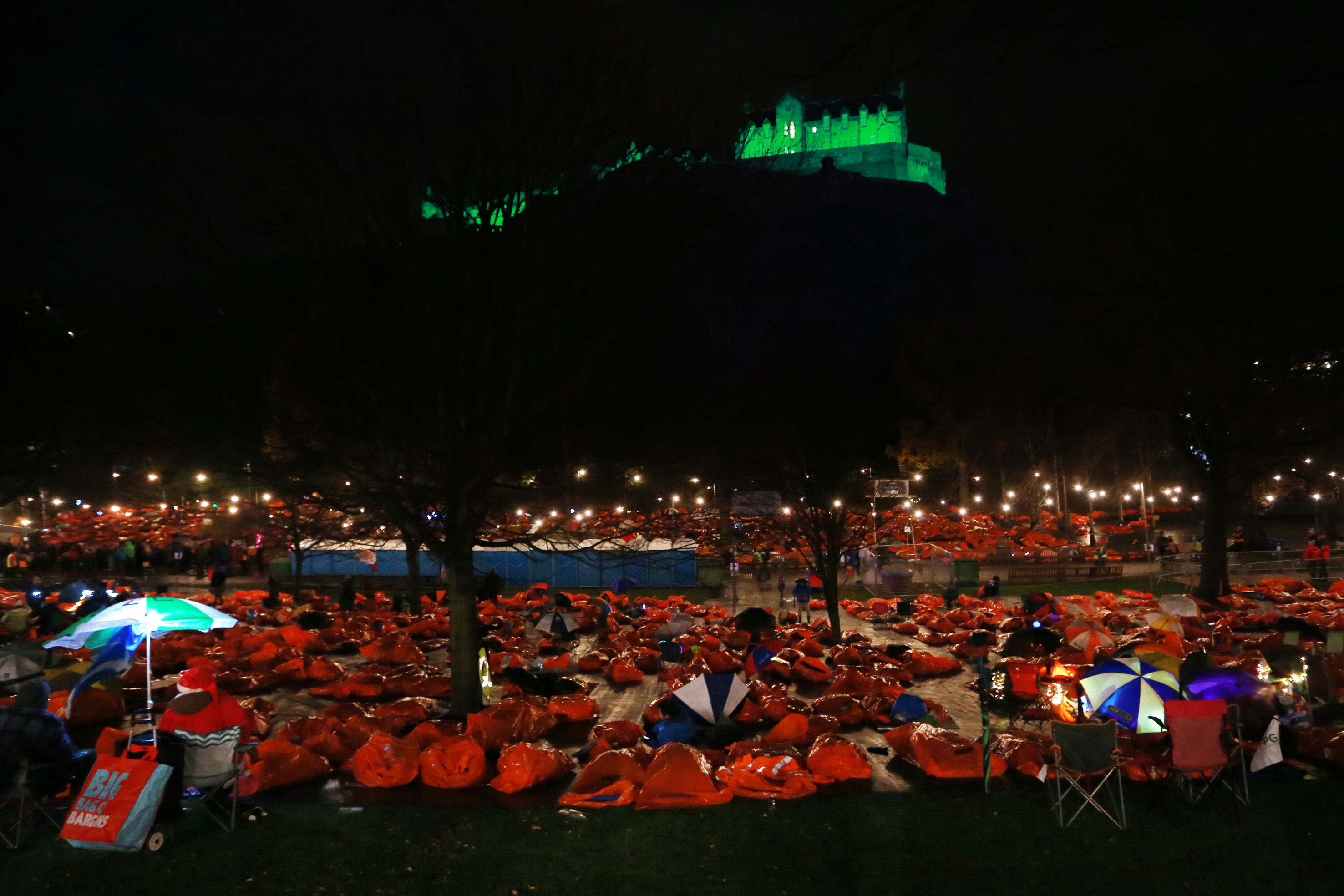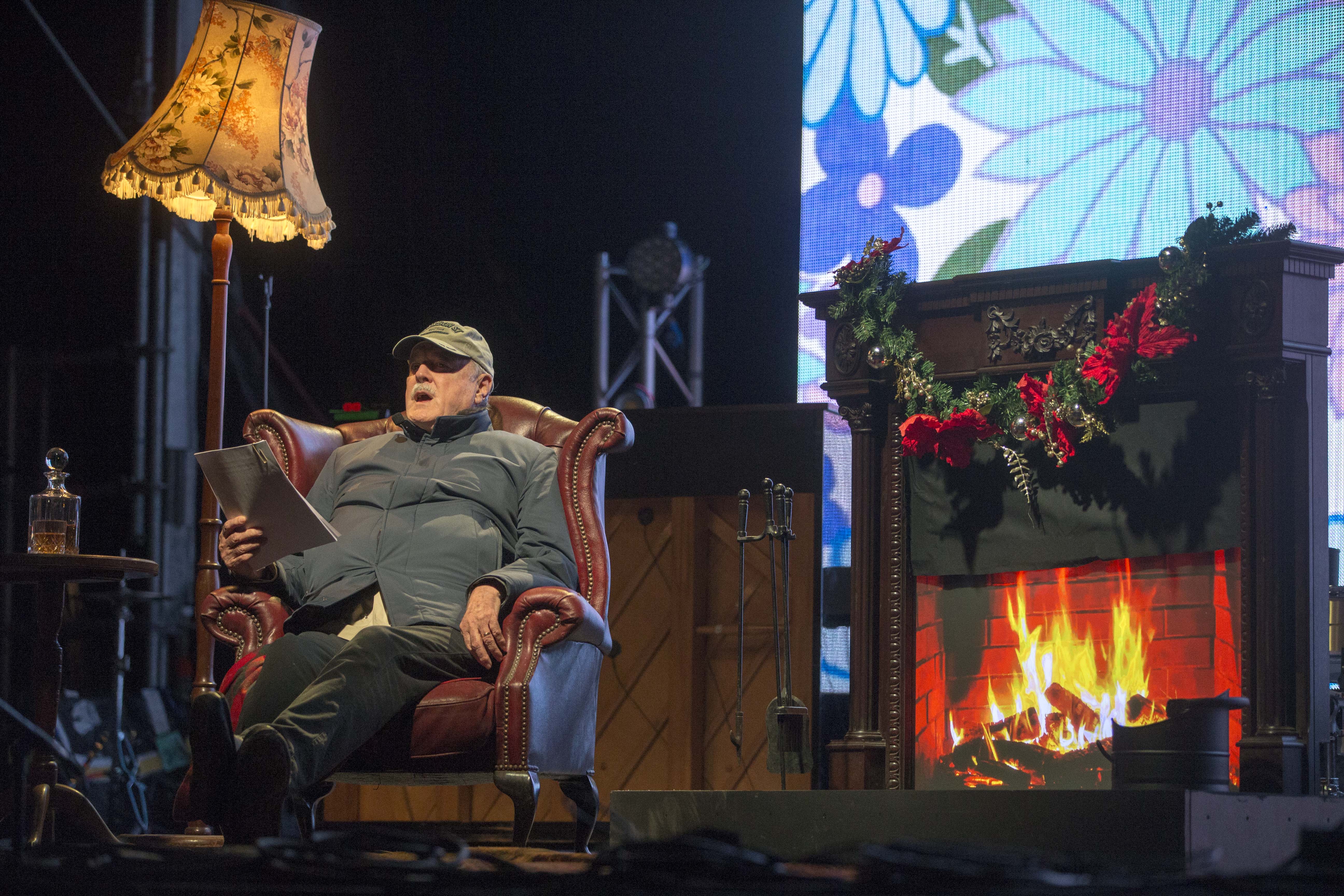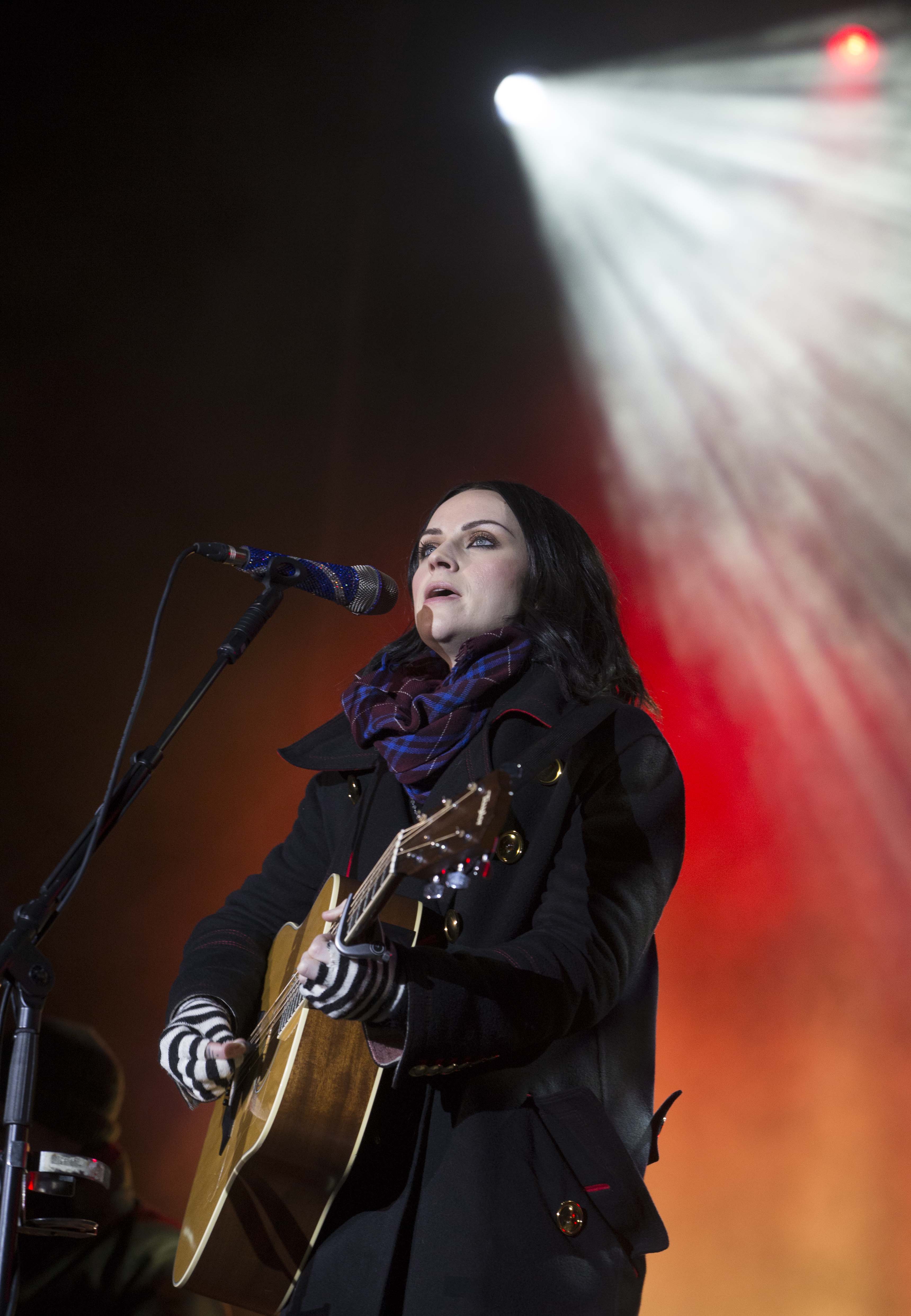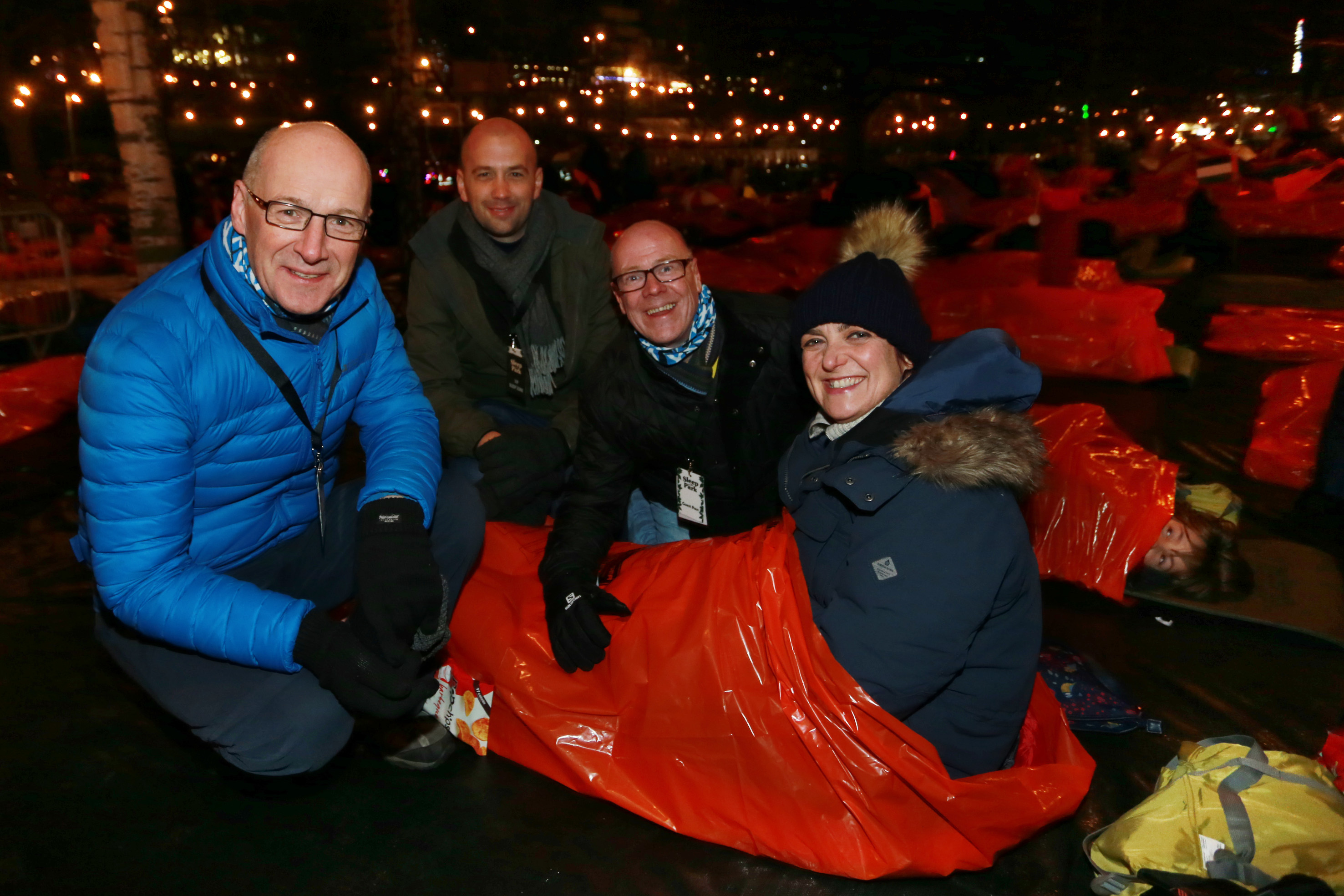 Sign up to our e-newsletter
Sign up to hear about our latest project updates and events, all delivered directly to your inbox.