Sleep in the Park
Our story of mass participation events began in 2016 with Social Bite's CEO Sleepout; 350 of the country's business leaders slept out on a cold November night and raised over £550,000 towards ending homelessness. After the success of the CEO Sleepout, we launched Sleep in the Park, the focal point of our campaign to end homelessness in Scotland.
We invited 8,000 people to Princes Street Gardens for the world's largest ever sleepout. They were joined by some of the world's biggest artists, to sleep in the cold for one night. By raising funds and working together, we believe we can stop the sticky plaster mentality and get to the root issues with a plan to eradicate homelessness over a 5-year period by providing people with housing, rehabilitation, job opportunities and the support people need to get back on their feet.
Below is a video from our 2017 Sleep in the Park…
The campaign caused a sea change in the fight against homelessness and funded a raft of major projects, including: the commissioning of 3 major academic studies to give a road map to end homelessness in Scotland, expanding the capacity of the Edinburgh Winter Night Shelter, the creation of Housing First Scotland, and the opening of the Social Bite Village.
Building on 2017's momentum, Sleep in the Park 2018 was the largest ever event of its type. Saturday 8th December saw 10,000 people join together to petition for an end to homelessness, for good; whilst raising £3.65m for the cause. We hosted four events, one in each major Scottish city. Each featured a busker set from superstar local and national acts, a bedtime story from an iconic local figure and, importantly, the voices of people who have experienced homelessness and housing insecurity.
The crowds who joined for the night included over 400 people who were currently experiencing homelessness and receiving support from partner organisations across Scotland.
Sleep in the Park is not an exercise in pretending to sleep rough. An event like this can never recreate the true experience of homelessness, however, it undoubtedly can generate awareness and empathy and keeps the spotlight firmly on a situation which we believe should not exist in this country.
Below you can see footage from the 2018 Sleep in the Park event.
The money raised will be going towards our Housing First programme, taking 830of Scotland's most vulnerable people into stable permanent homes, marking a lasting systemic shift away from ineffective, unsupported temporary accommodation, and ultimately seeing lives being transformed!
So, what now we hear you ask? It is 2019 and we are living in the fourteenth richest nation, Scotland, a nation of pioneering innovation. Sleep in the Park not only shone a light of the issue of homelessness but expanded the consciousness of a nation, it was a significant and poignant moment highlighting the passion of so many people. There were grandparents and students, corporates and creatives, skeptics and enthusiasts, yes voters and no voters; because change happens when everyone plays their part and joins together to believe a Scotland where everyone has a safe place to call home is possible. Everyone is invited.
Scotland has inspired the world to act. The World's Big Sleep Out trust has been established by Social Bite's Co-Founder Josh Littlejohn to bring the Sleep in the Park concept worldwide. What was born in Scotland is now being taken to the global stage and we couldn't be more proud.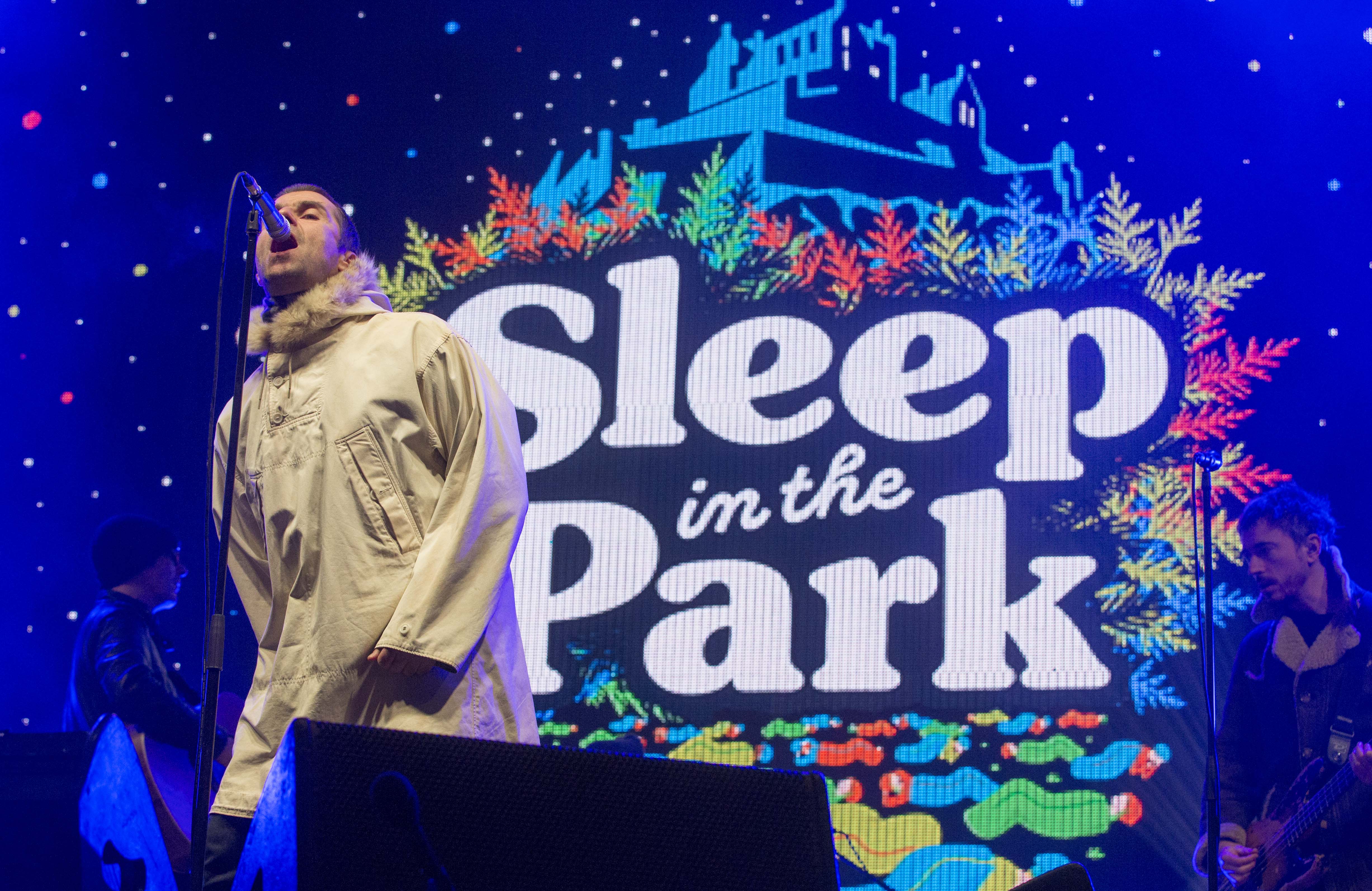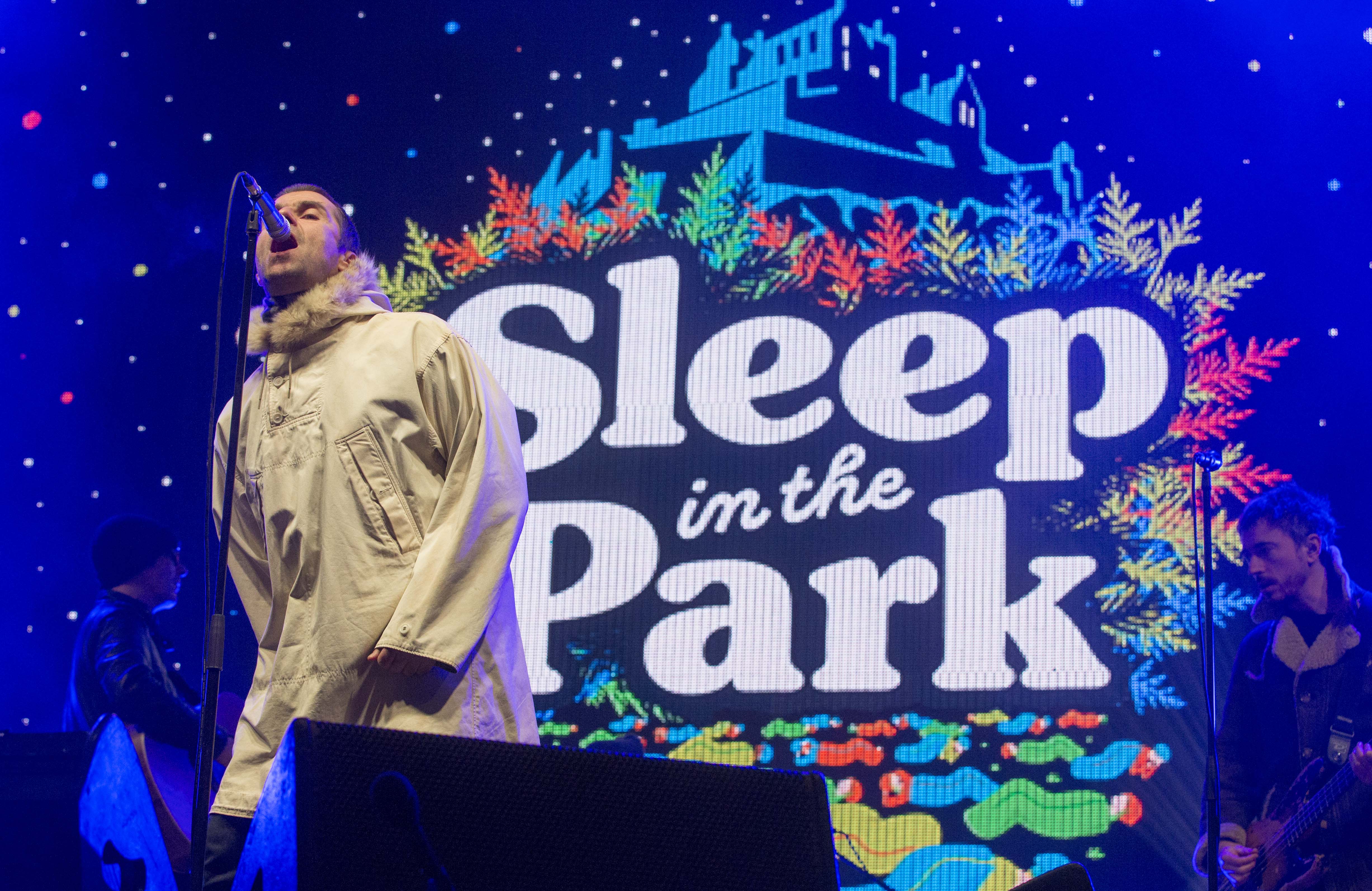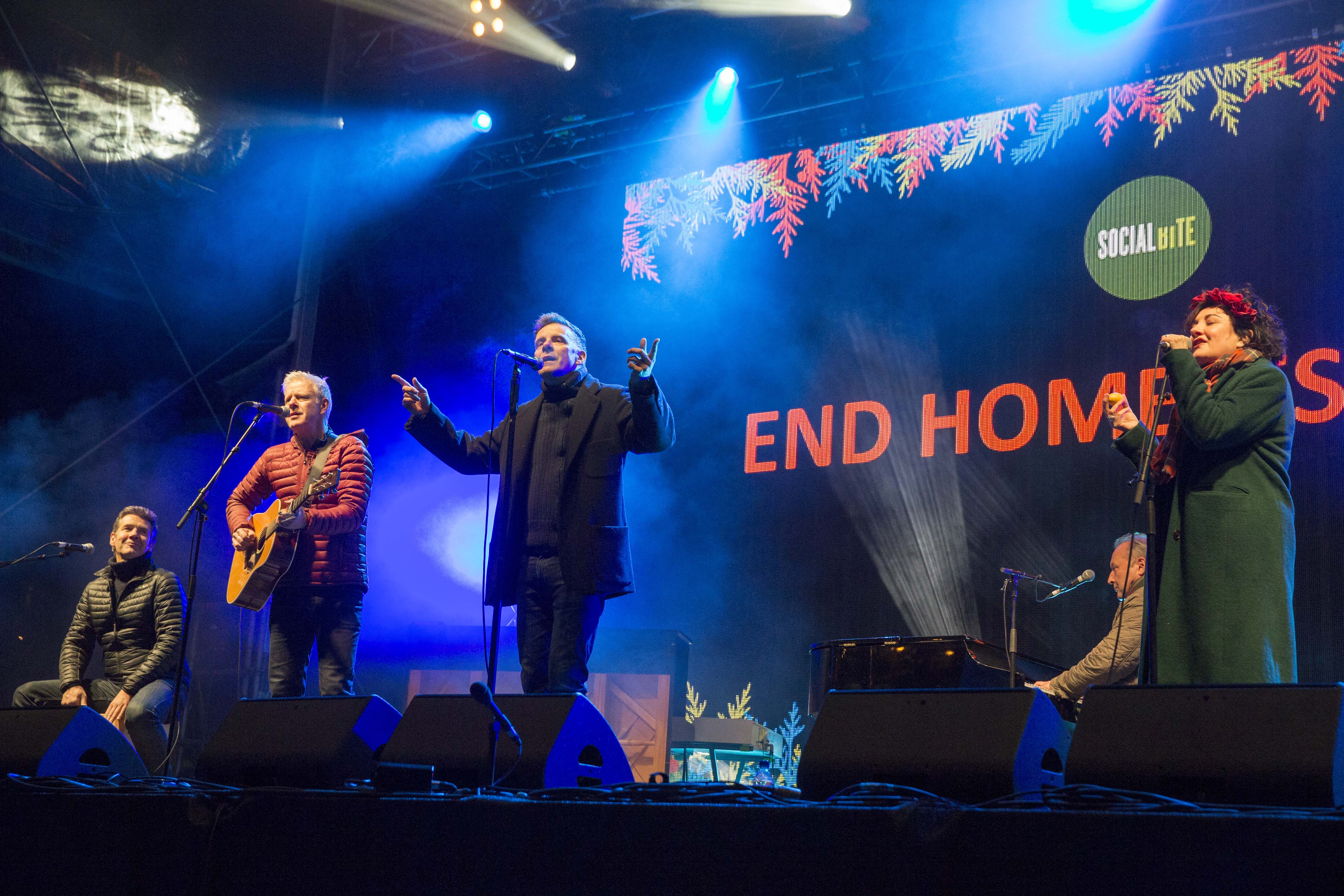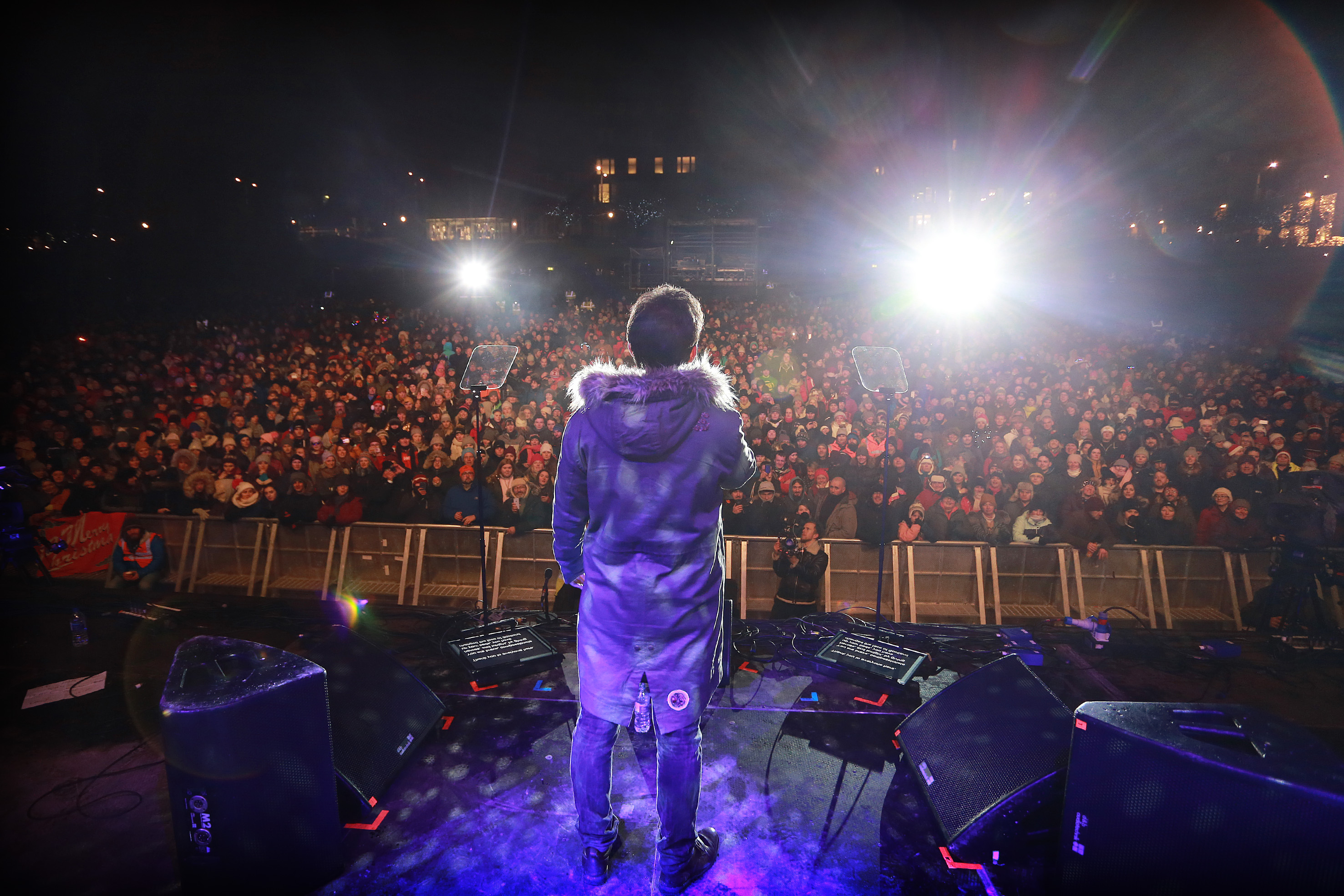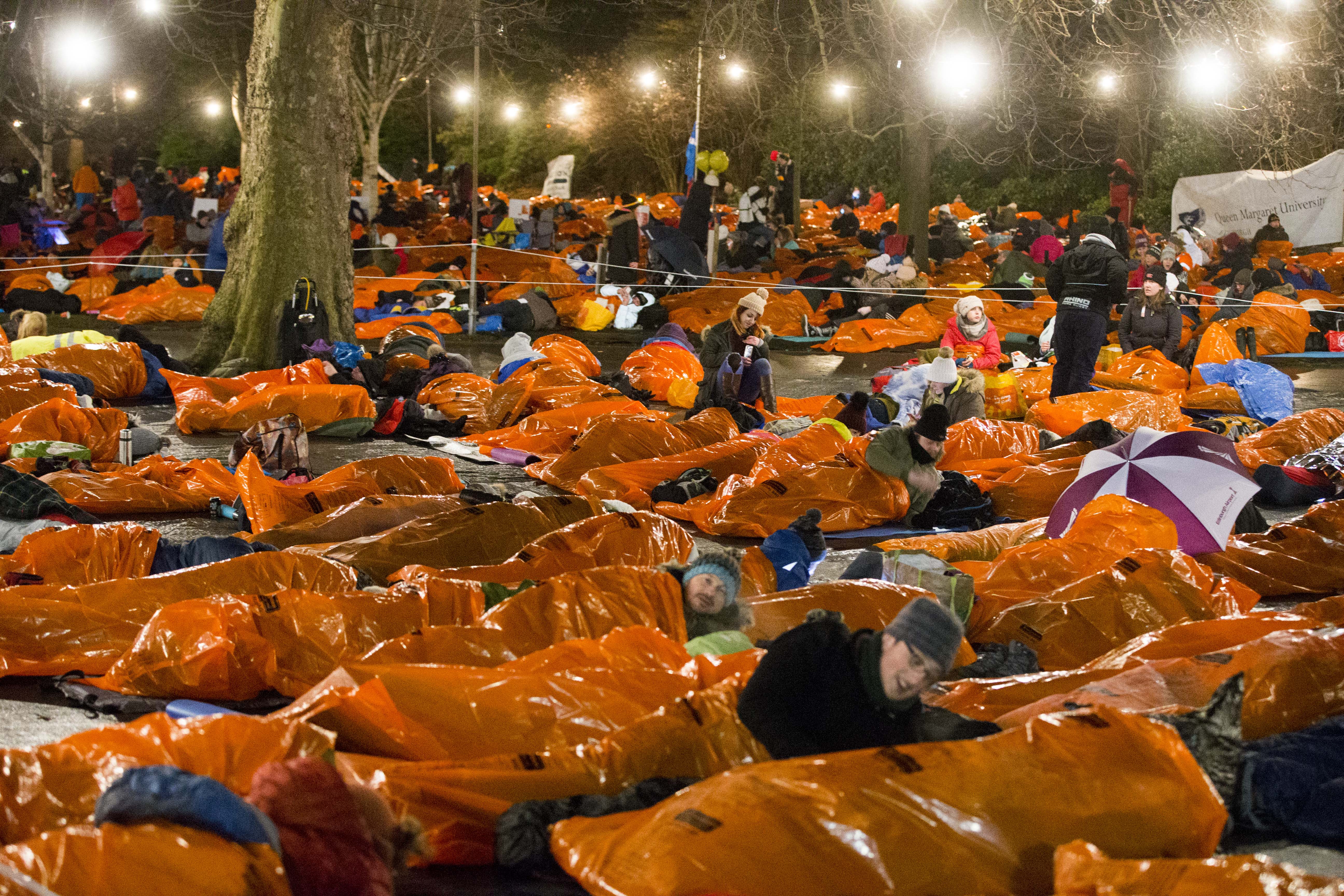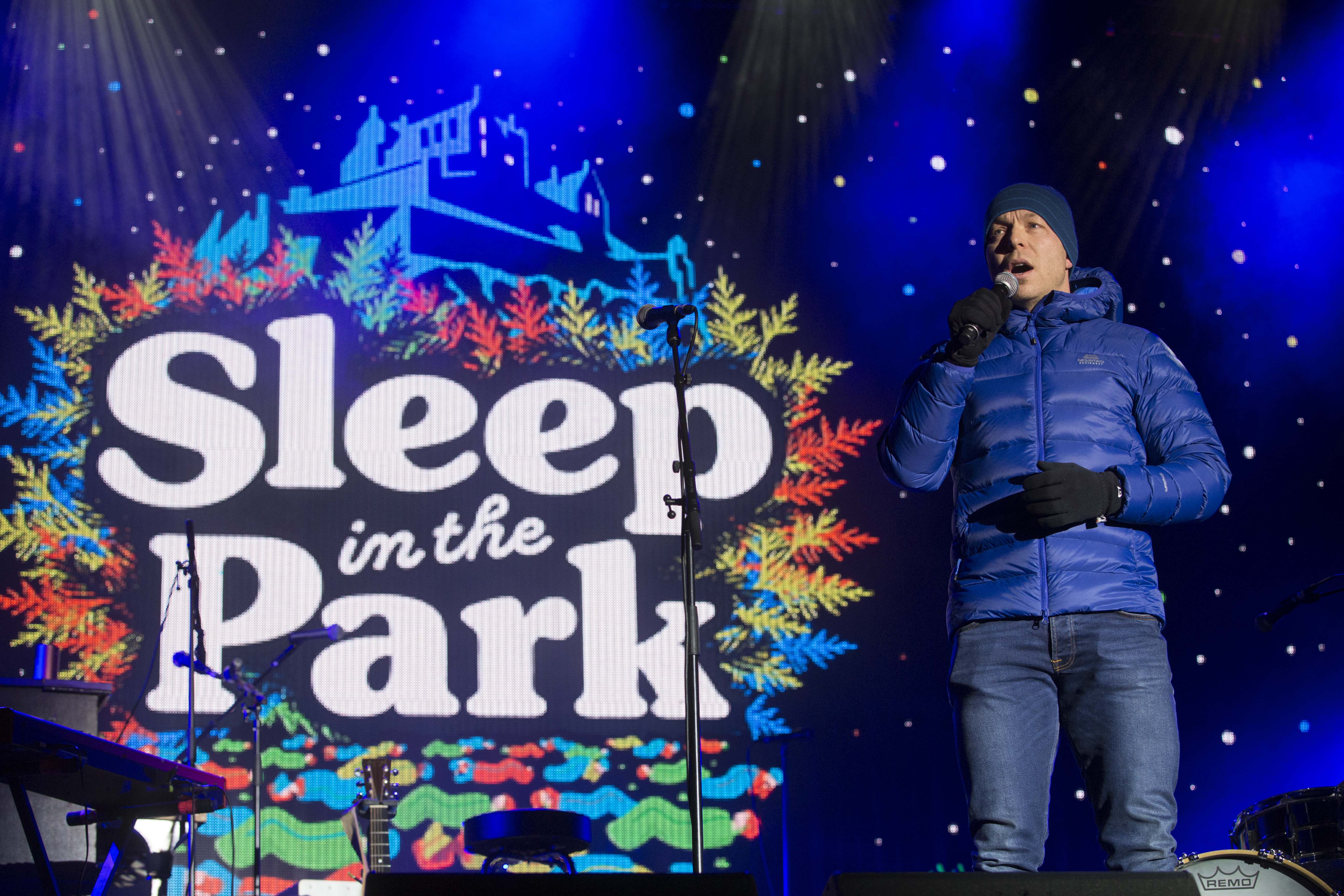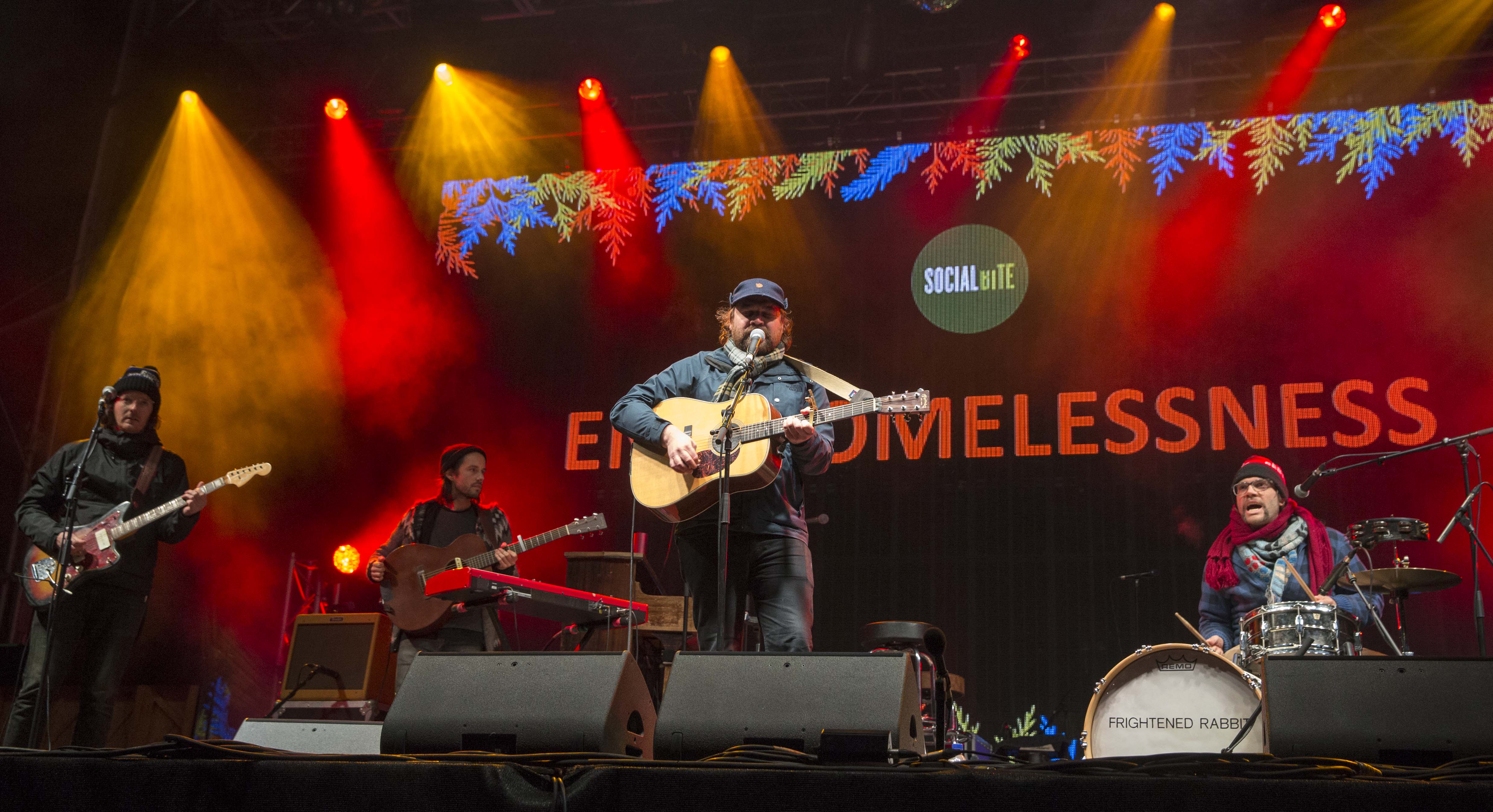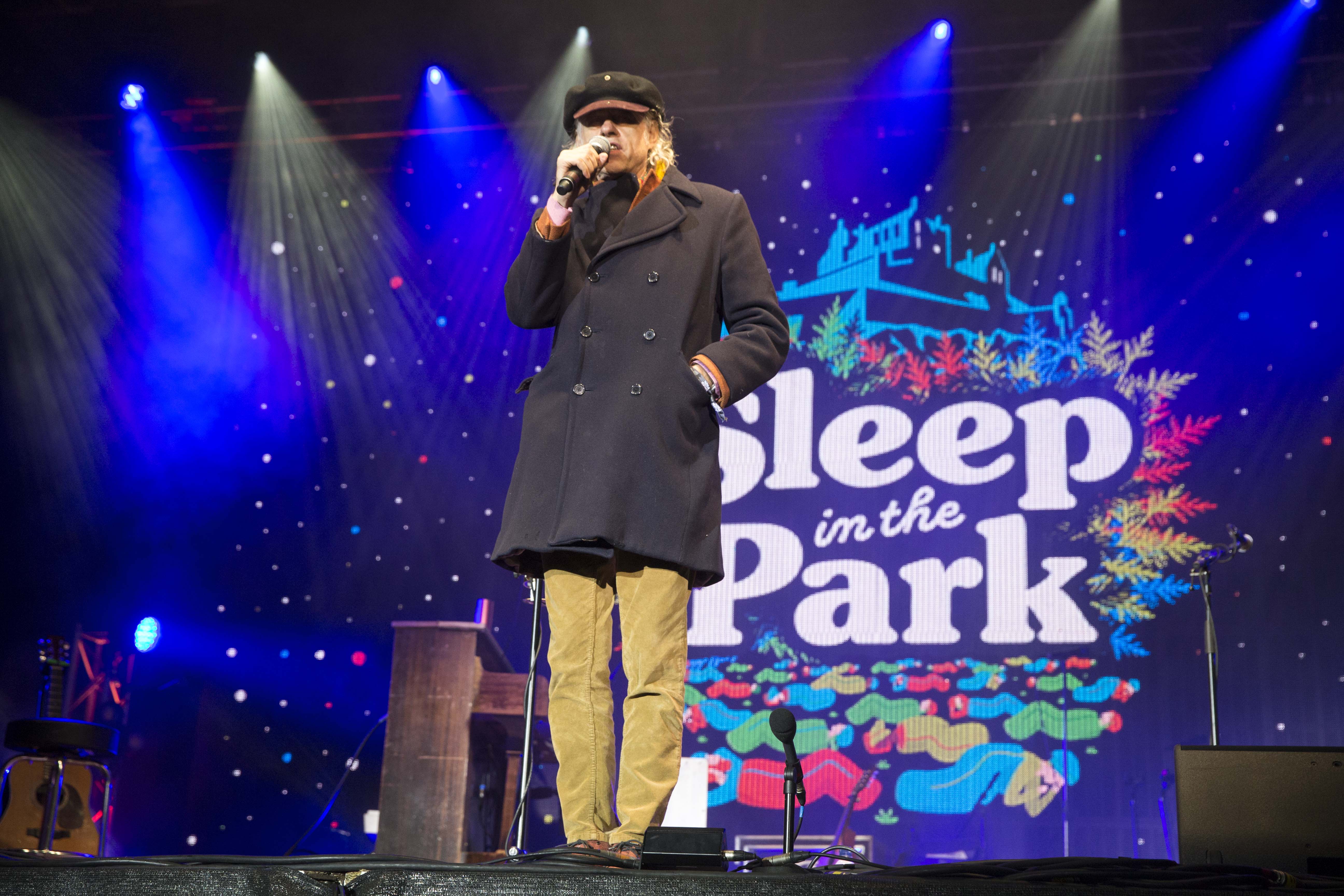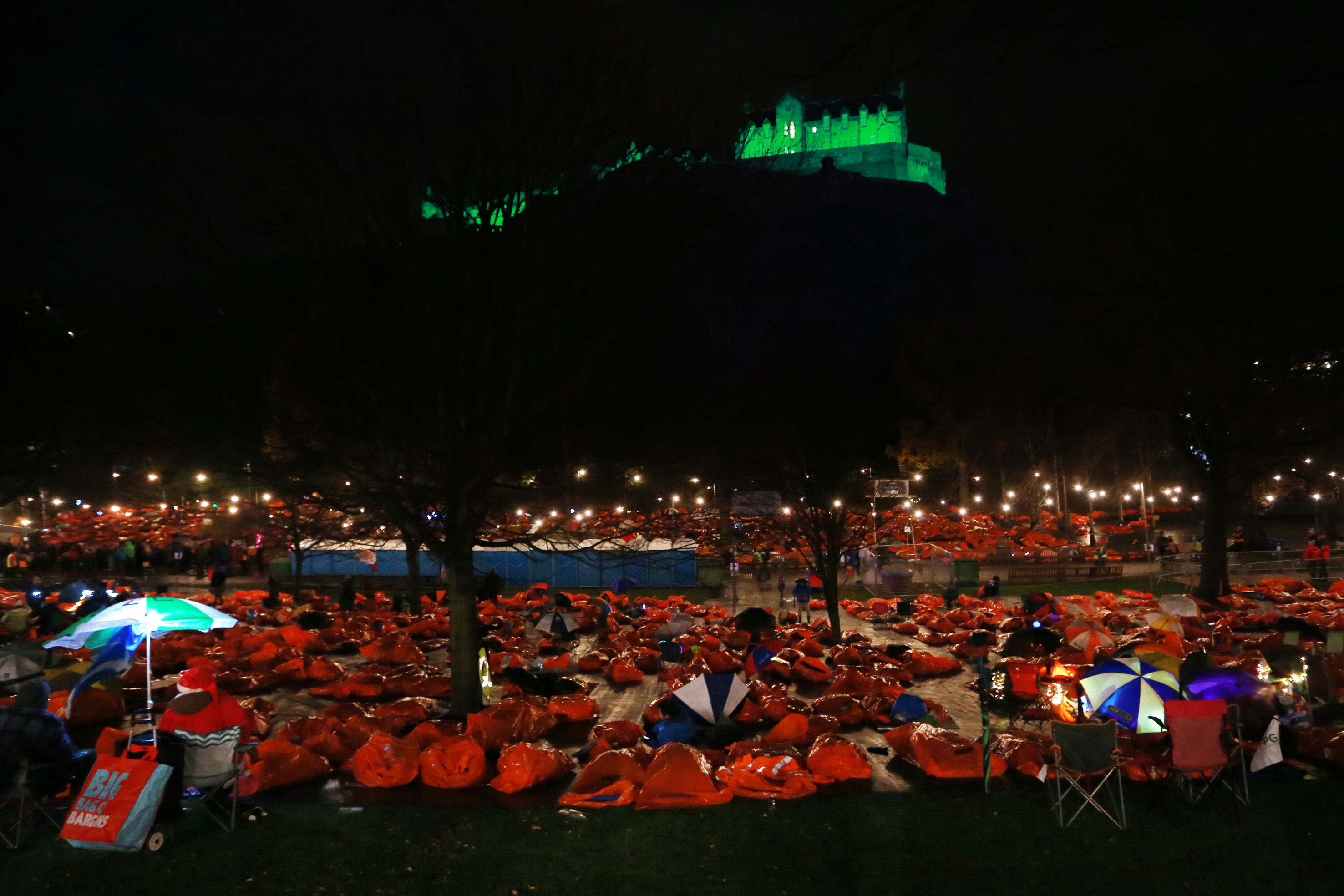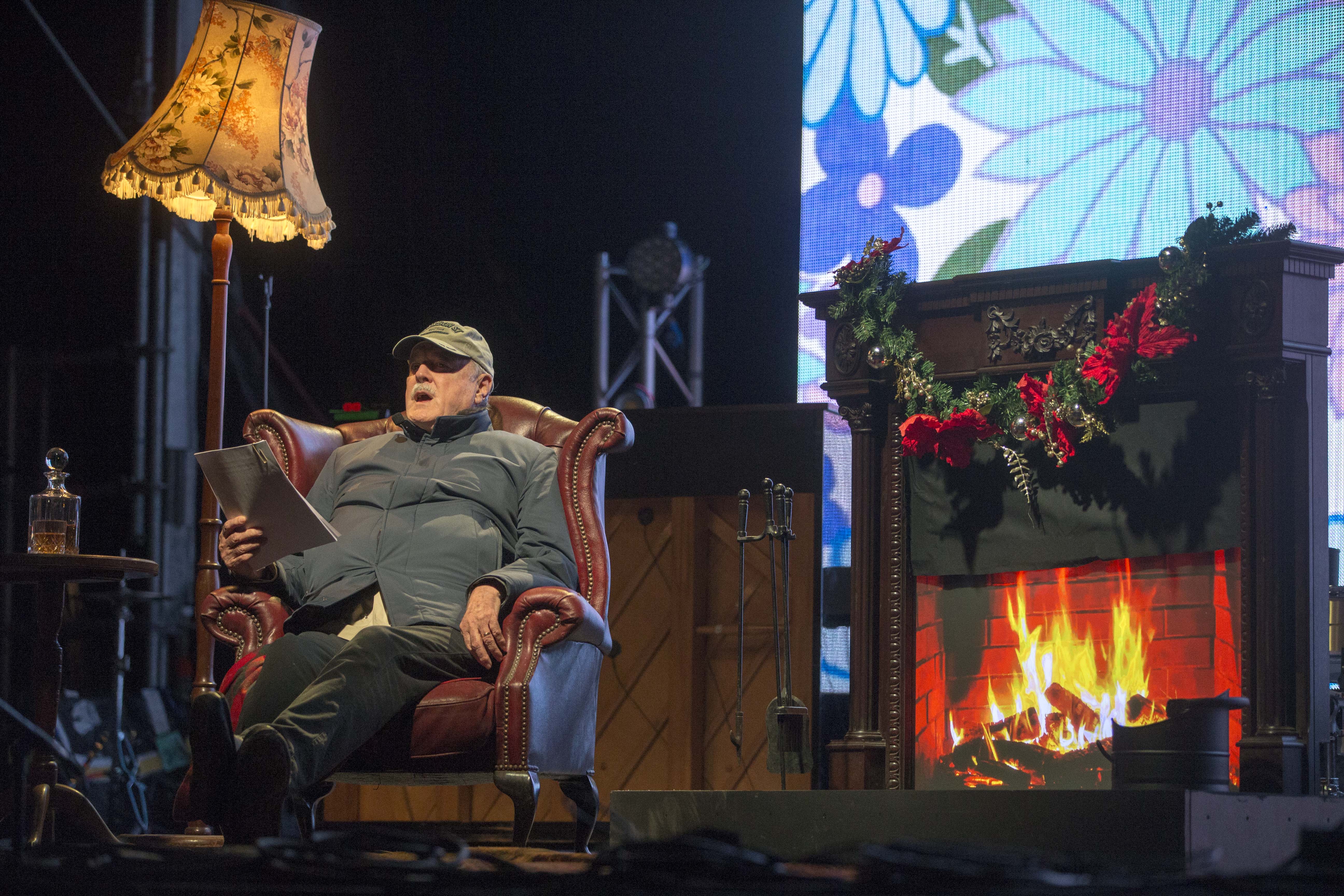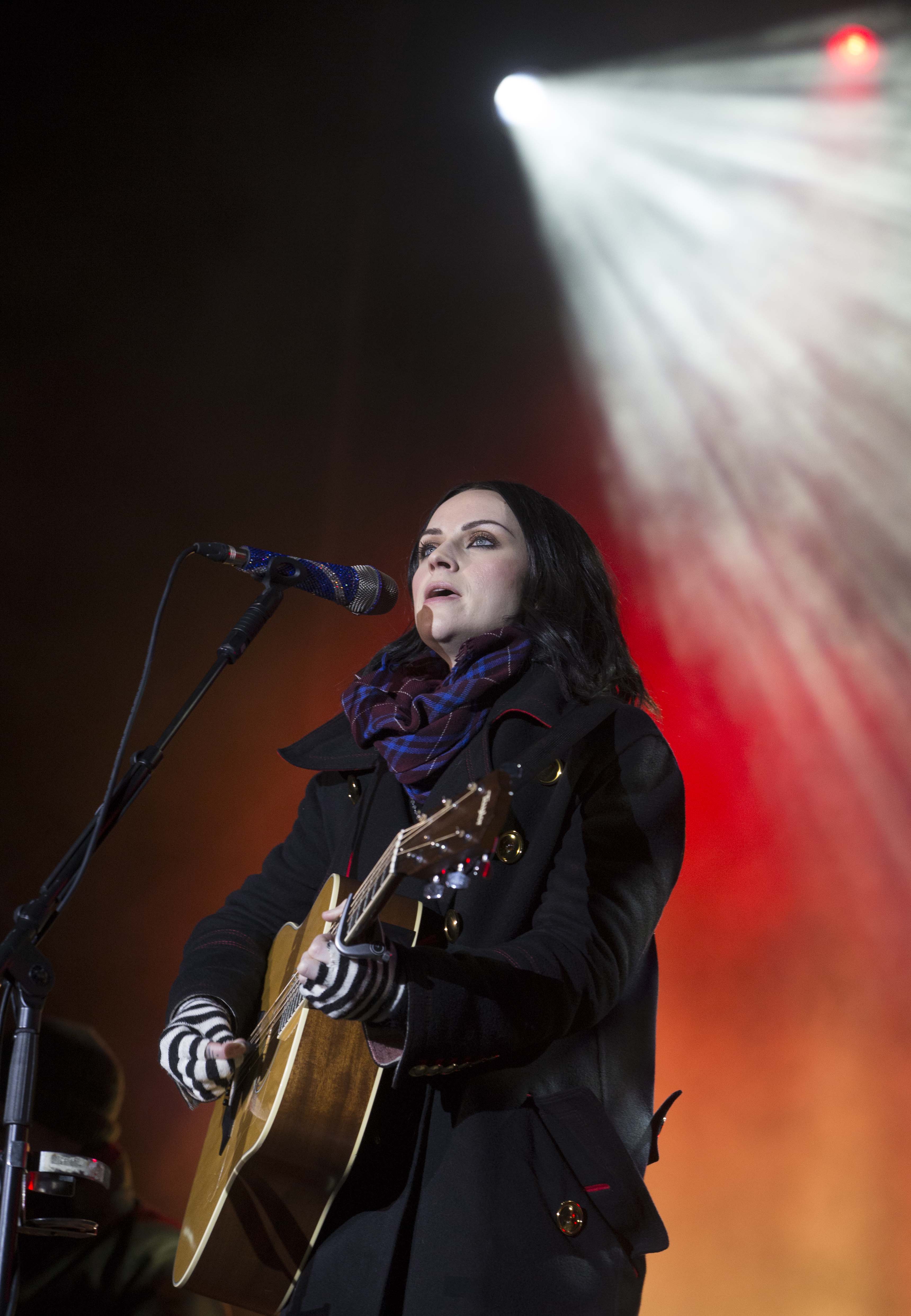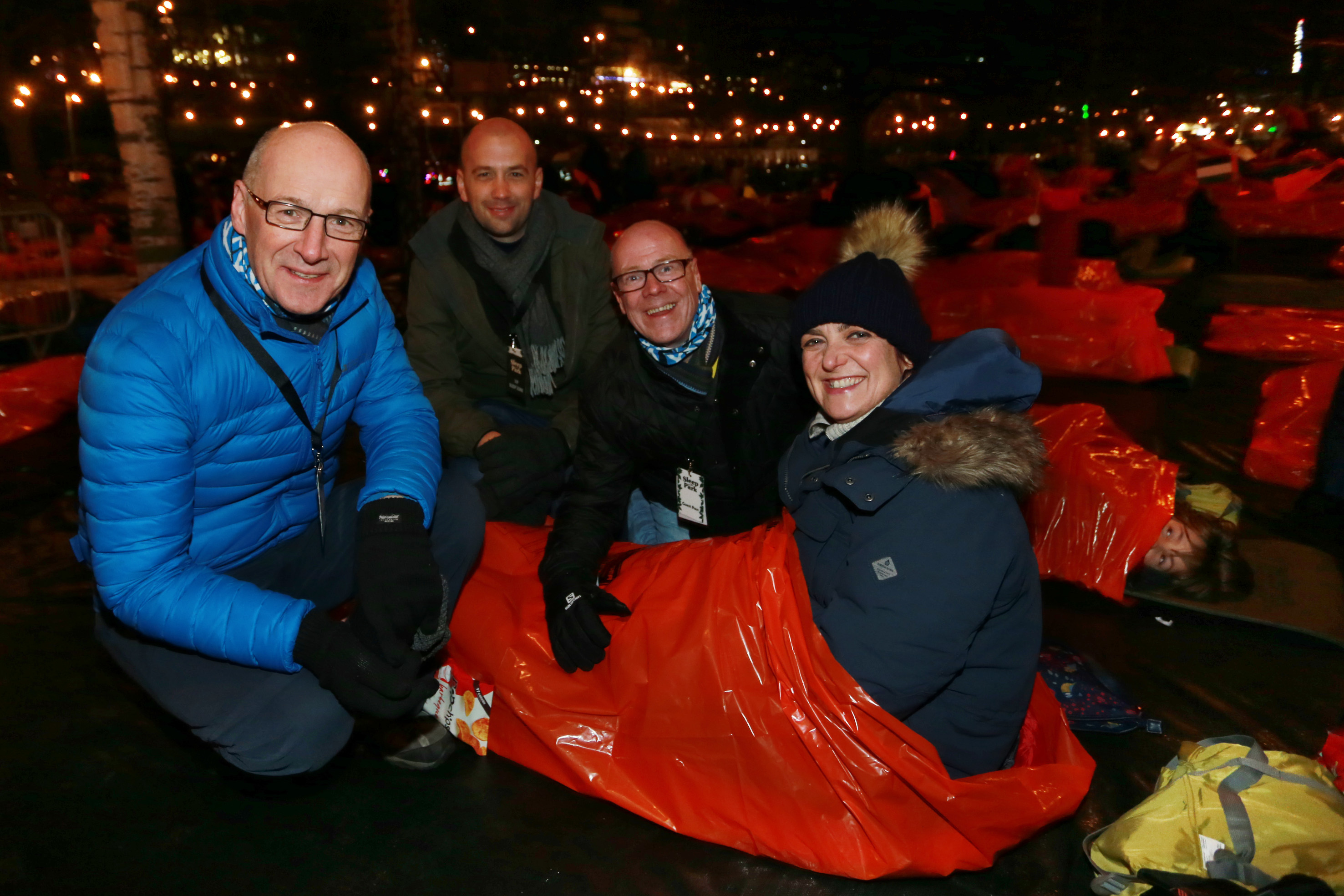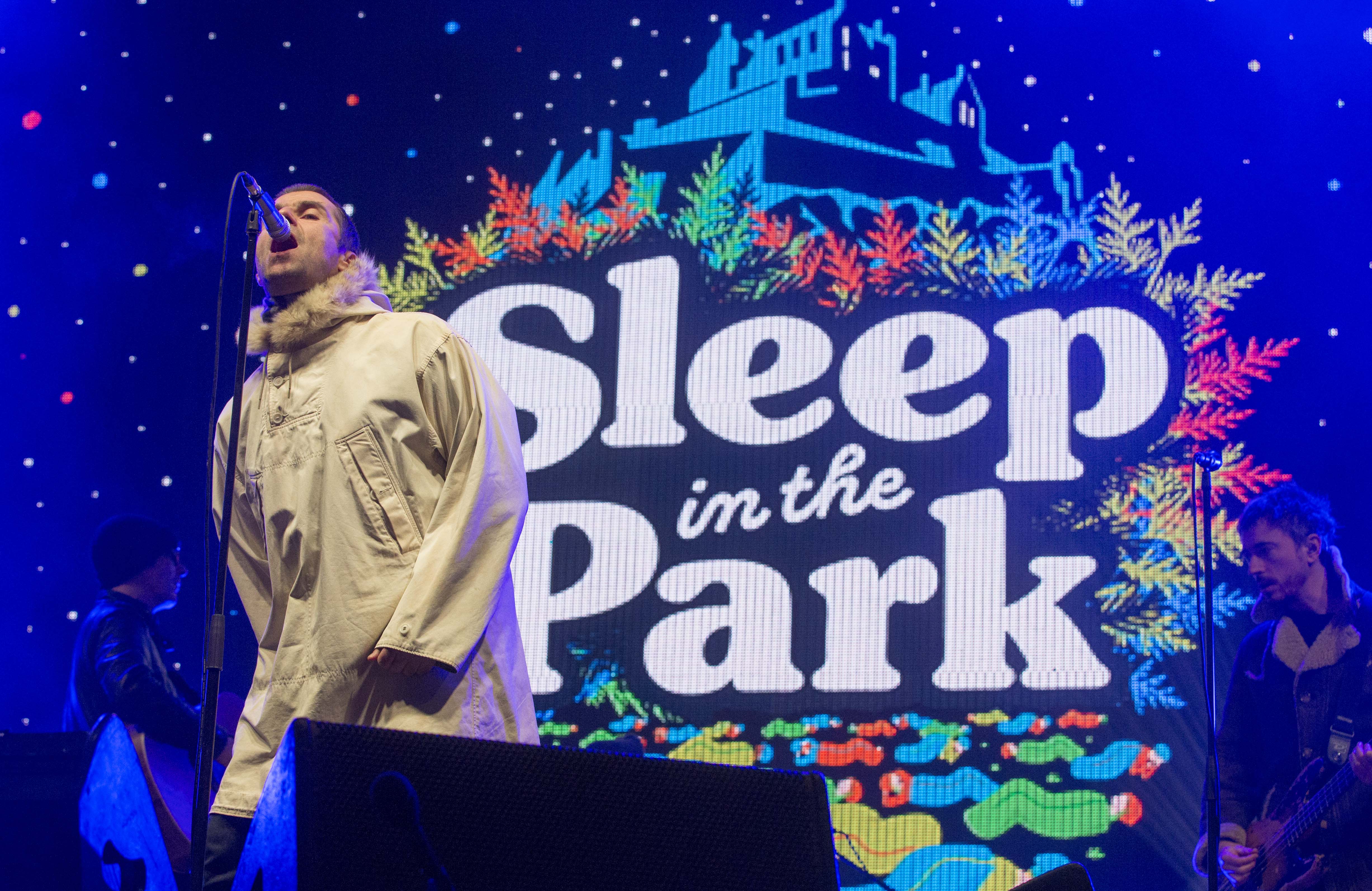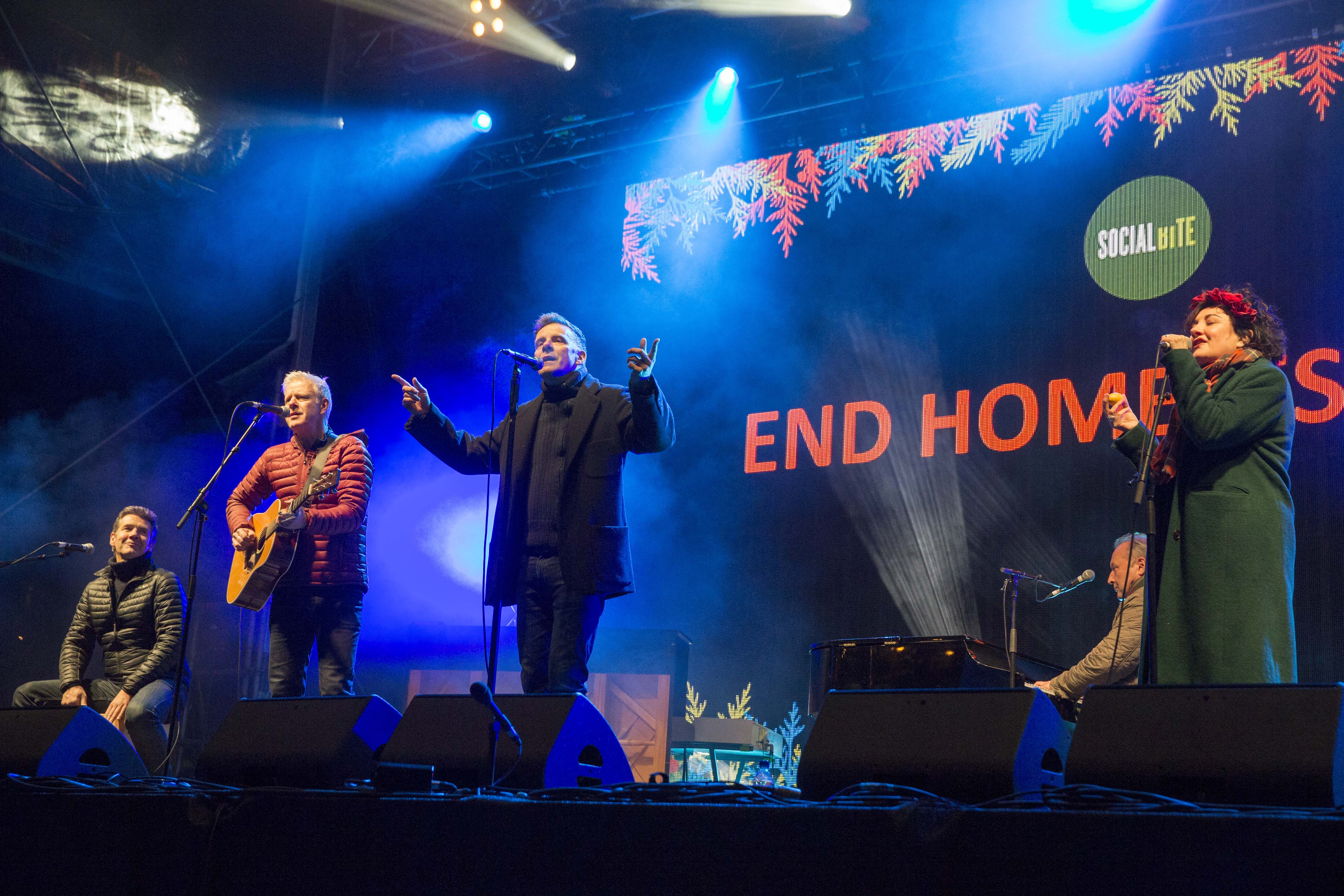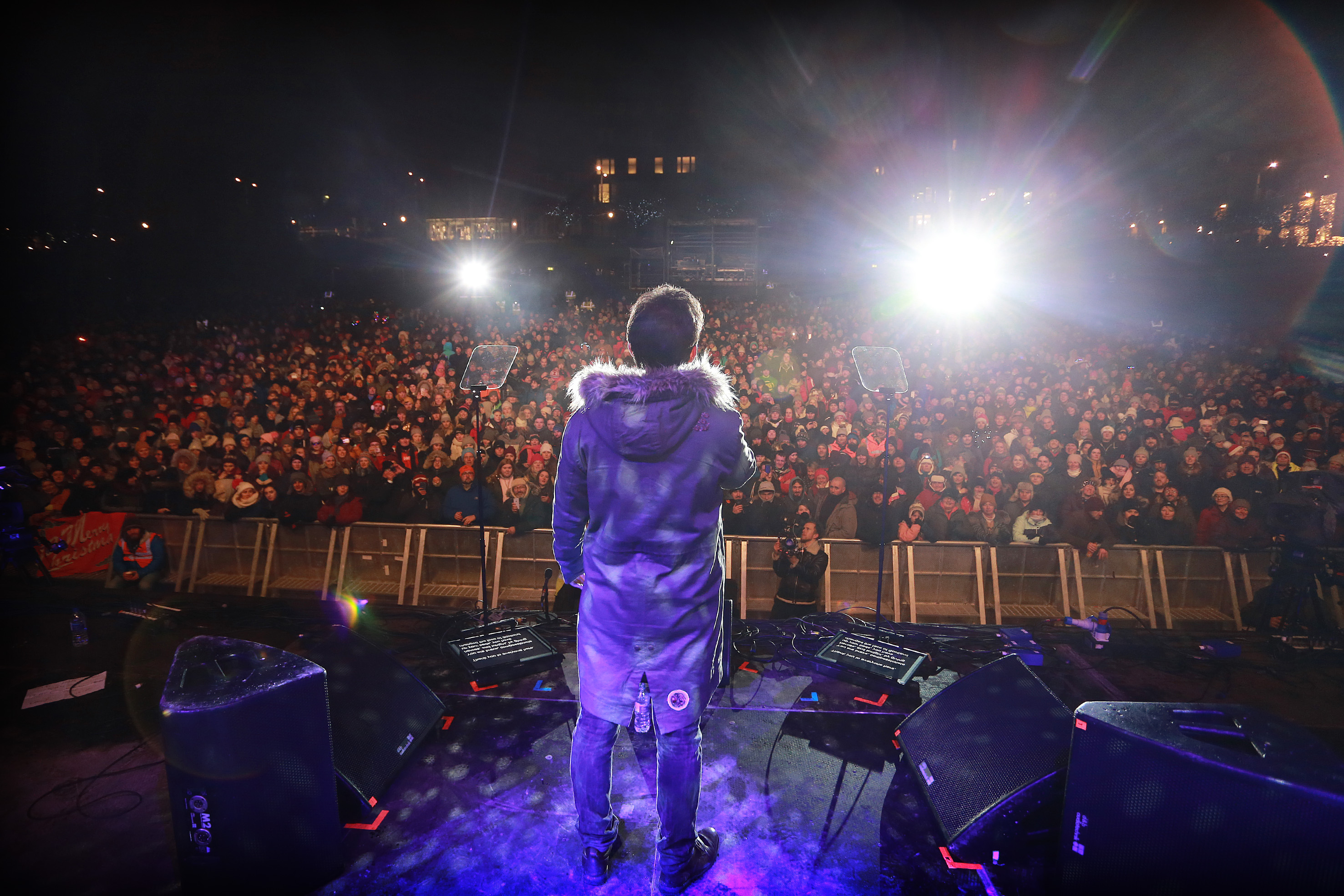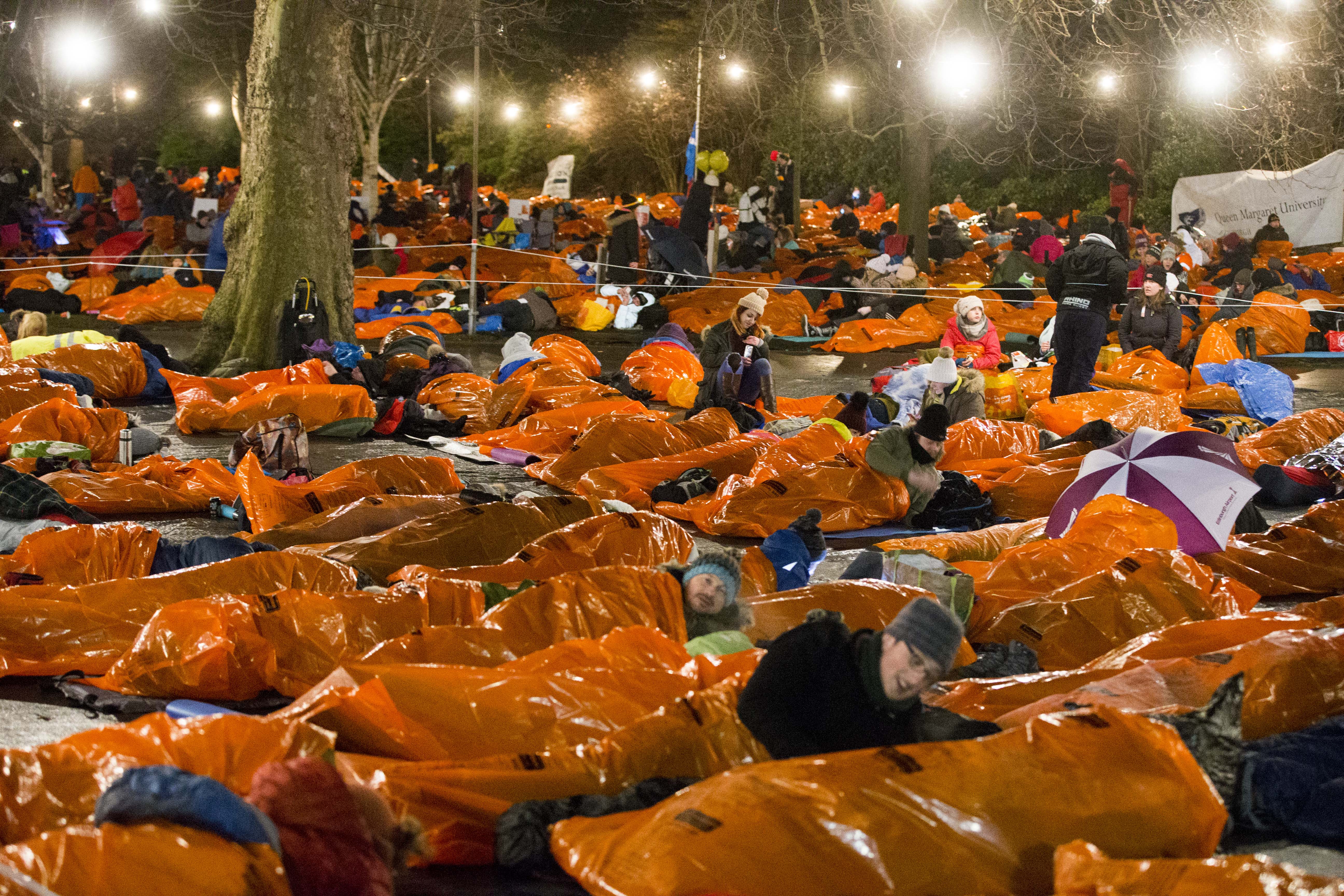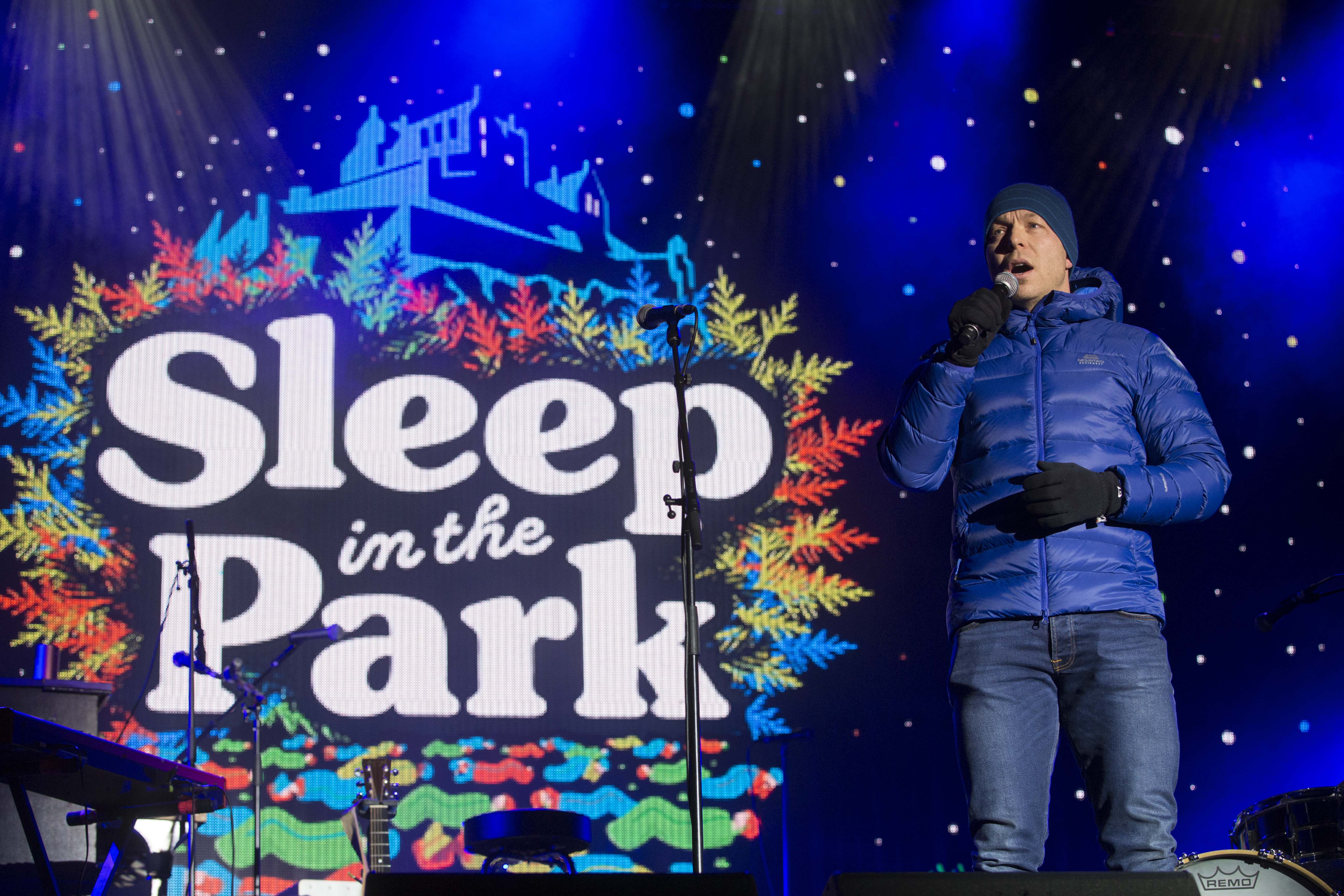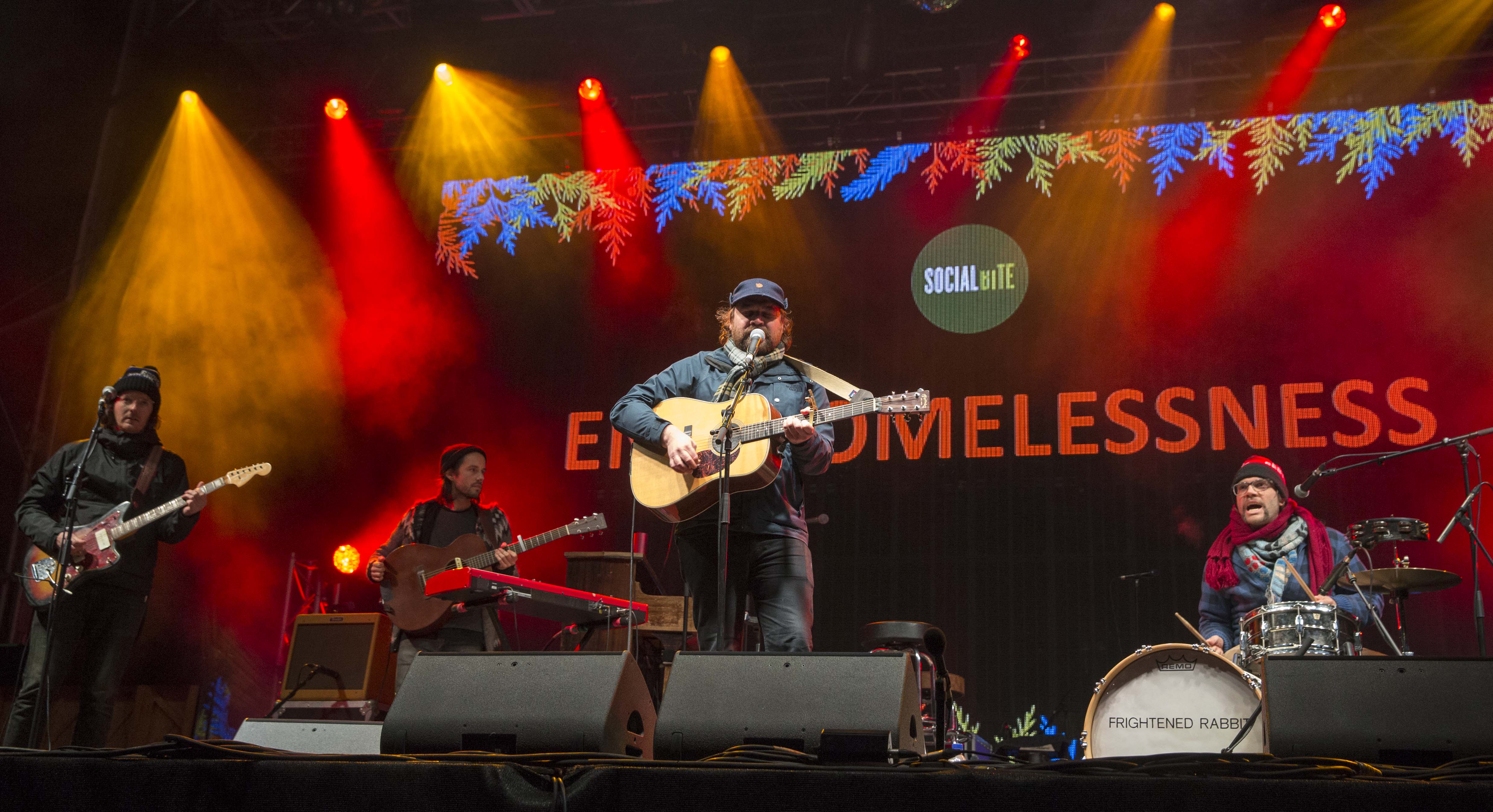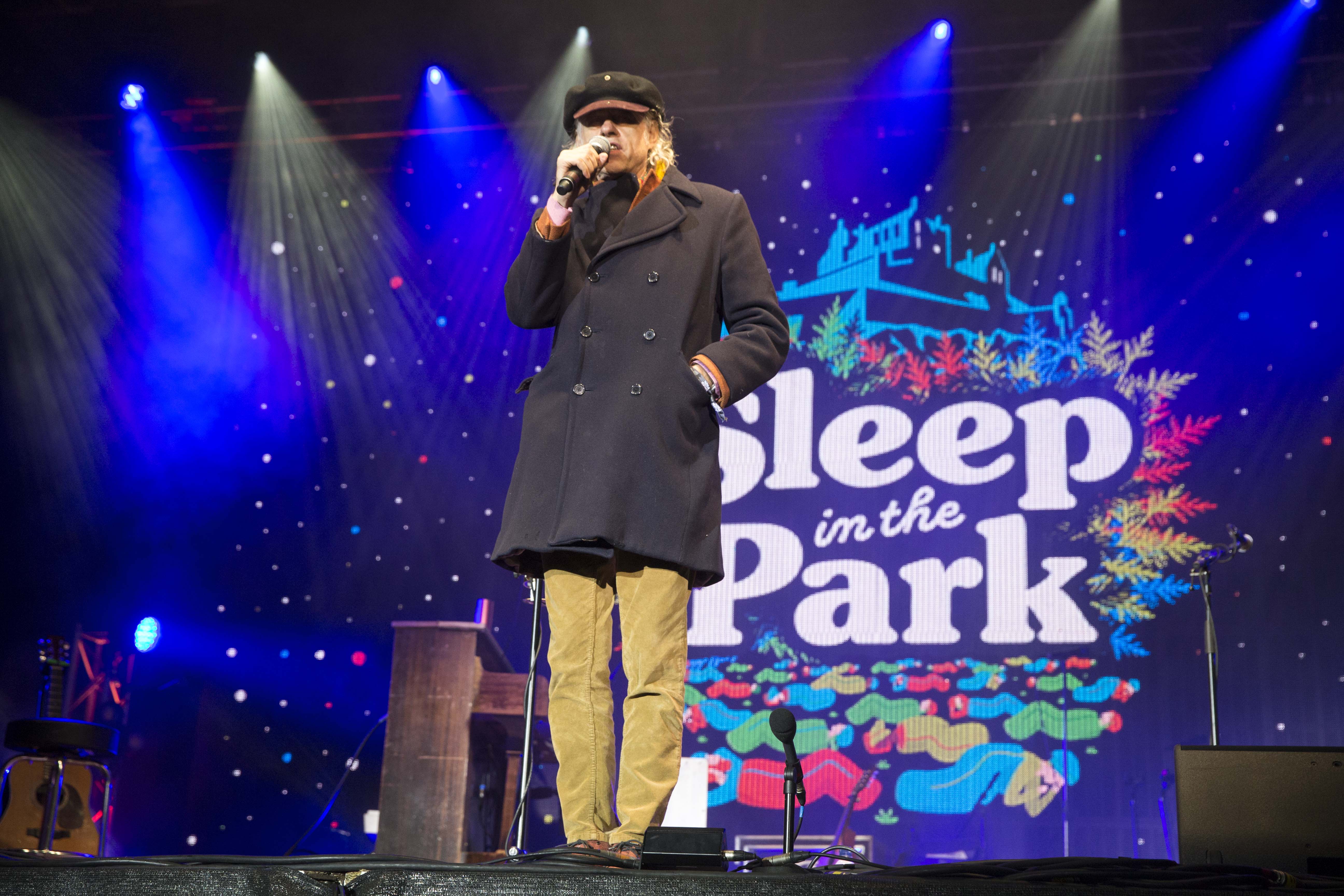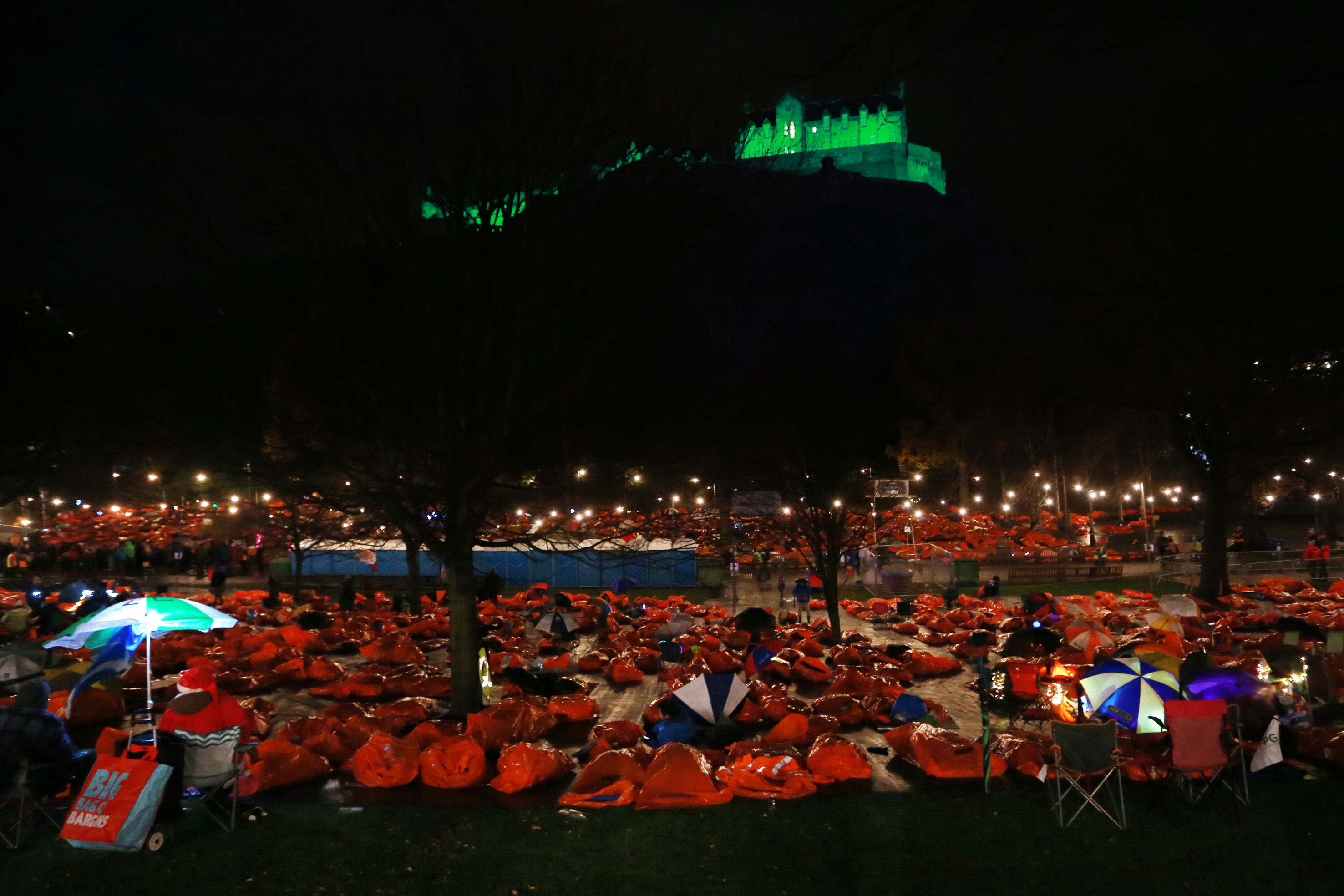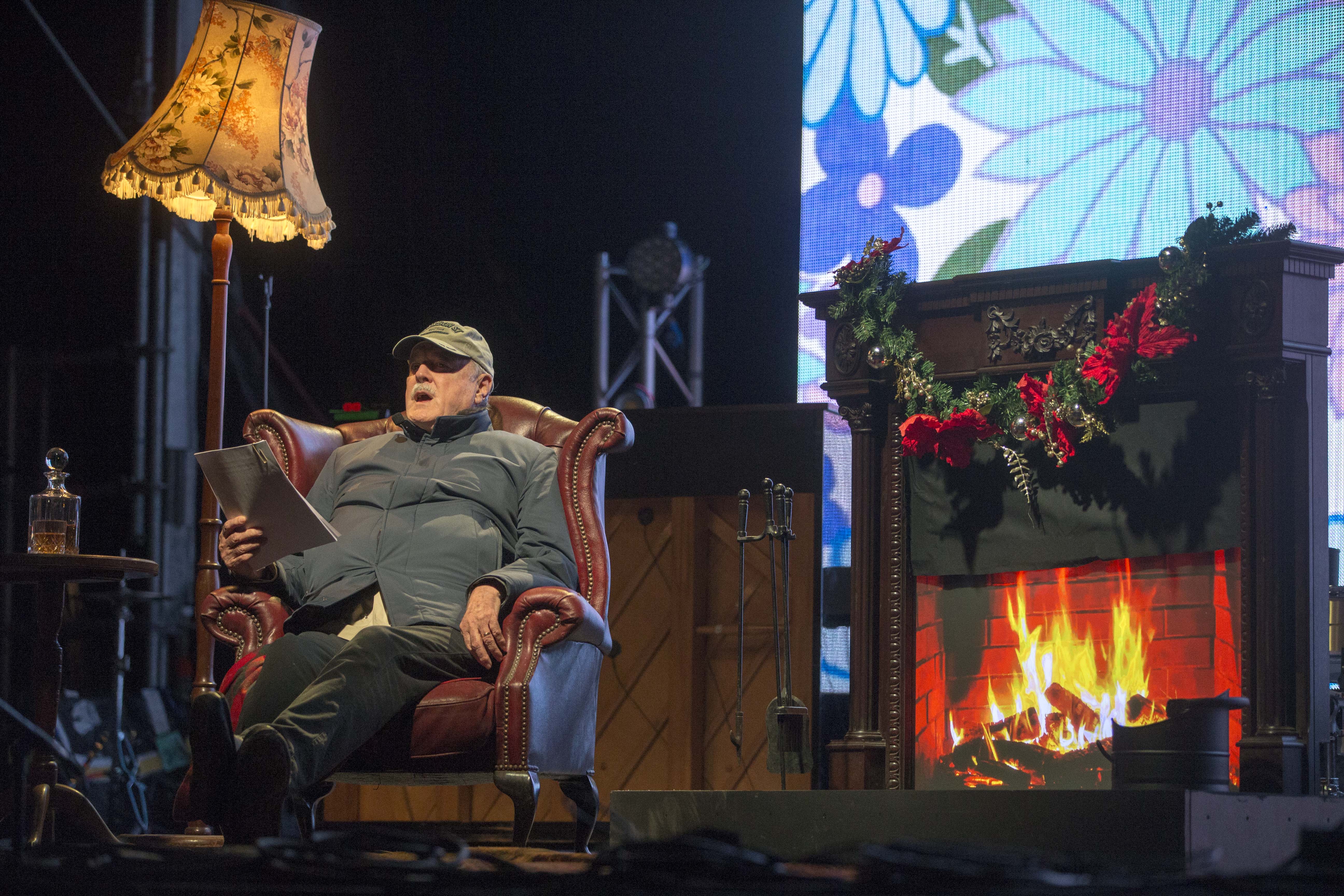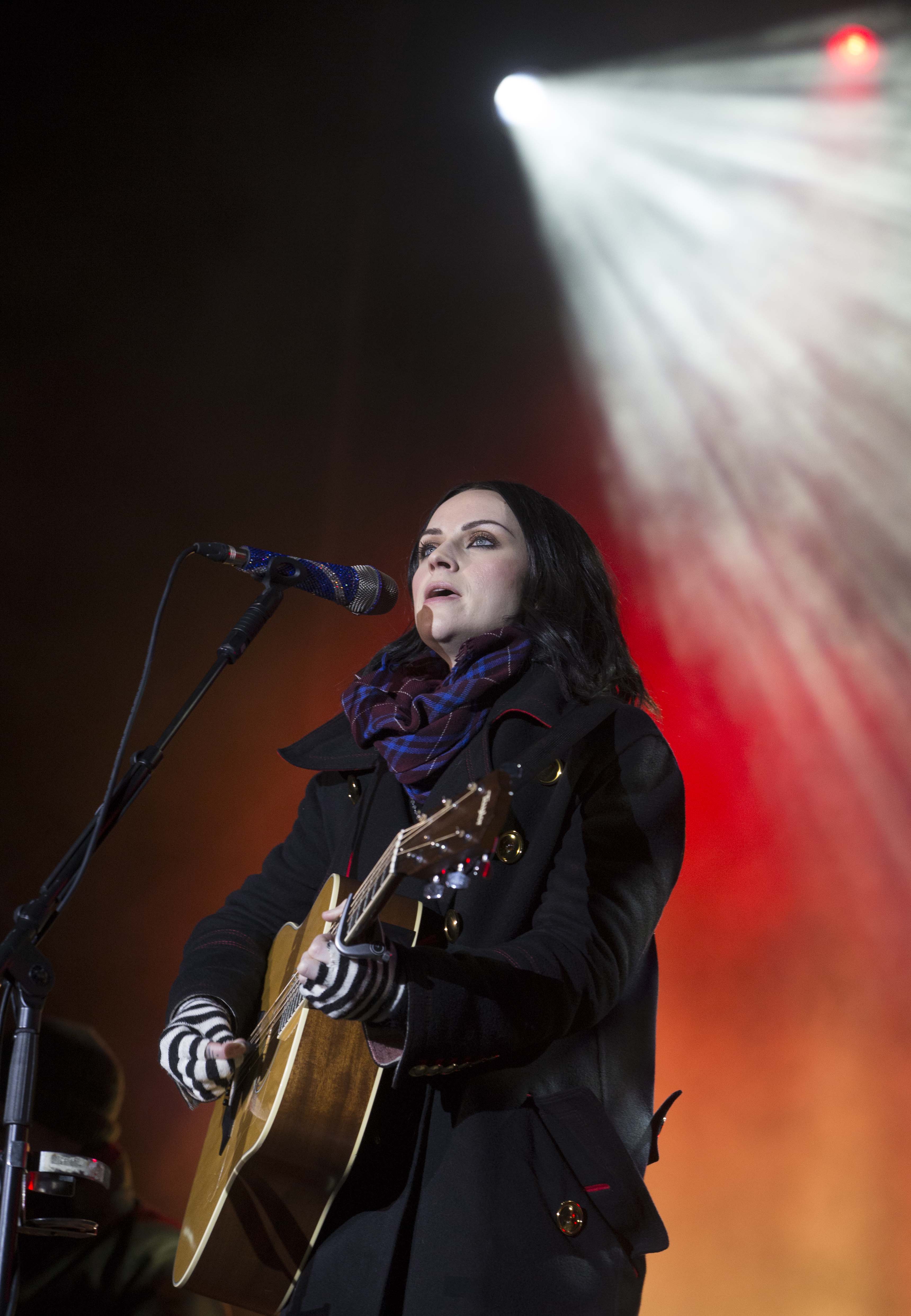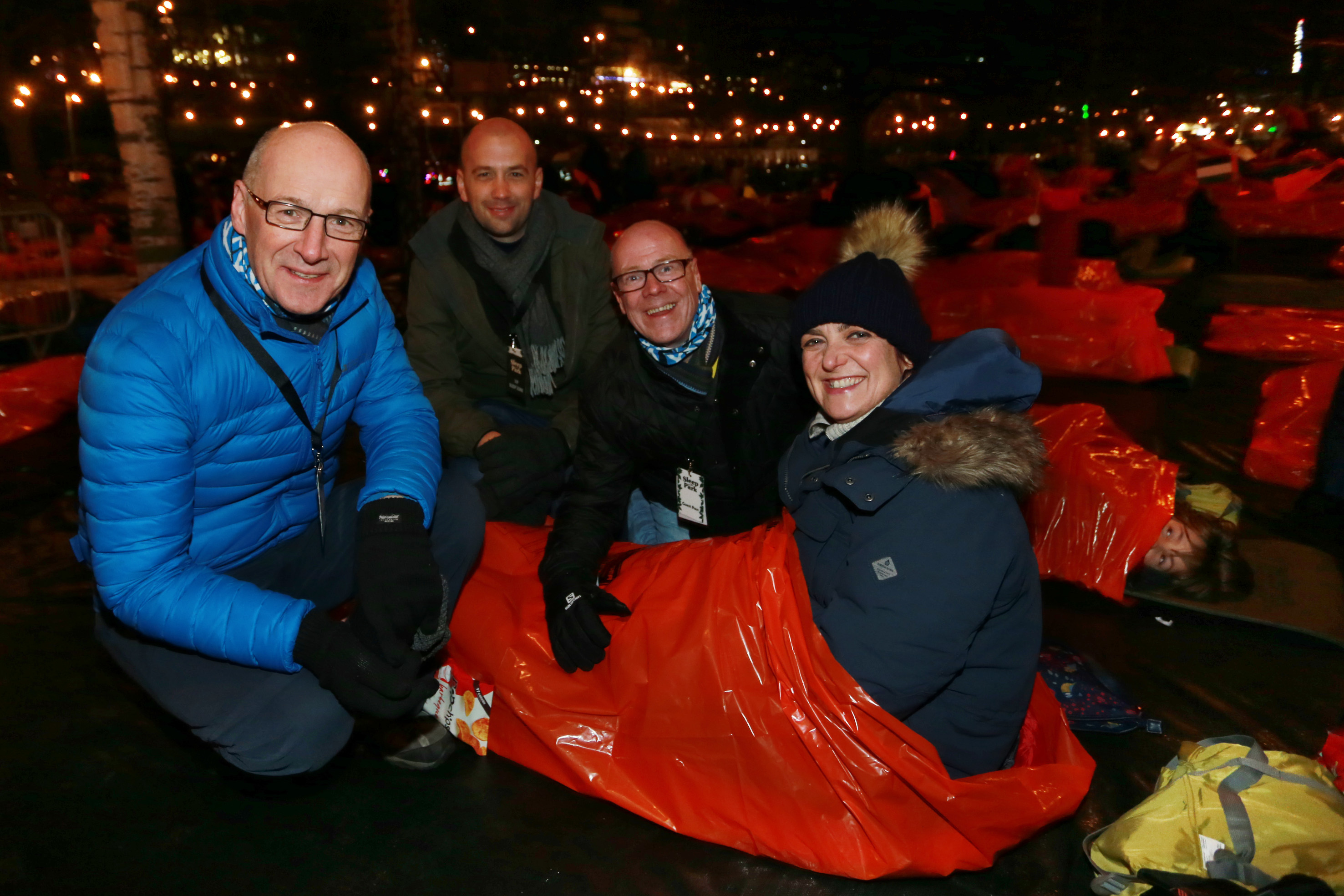 Sign up to our e-newsletter
Sign up to hear about our latest project updates and events, all delivered directly to your inbox.